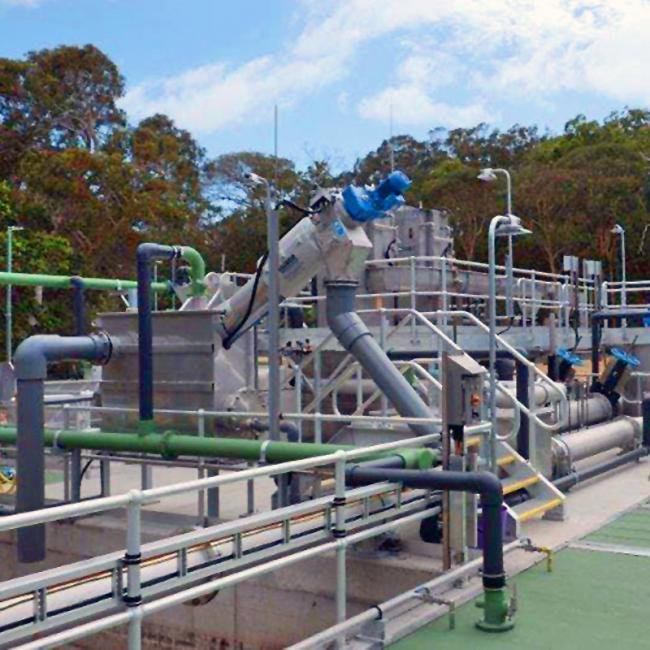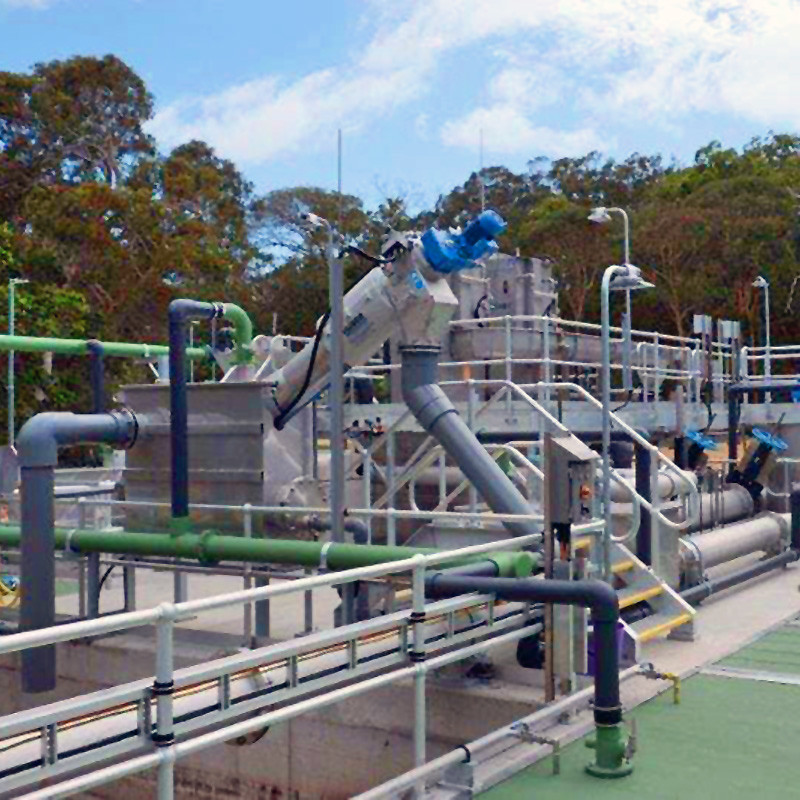 Visual inspection and testing of the lightning protection, earthing and bonding systems for the Point Lookout Wastewater Treatment Plant.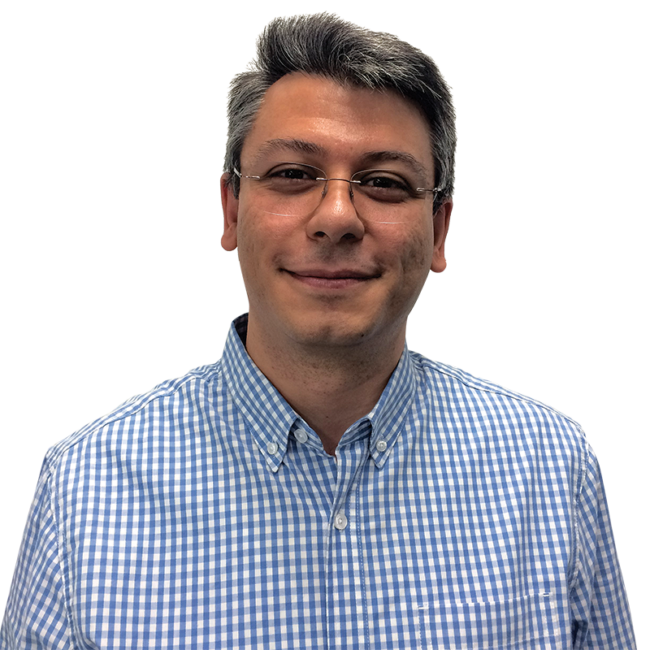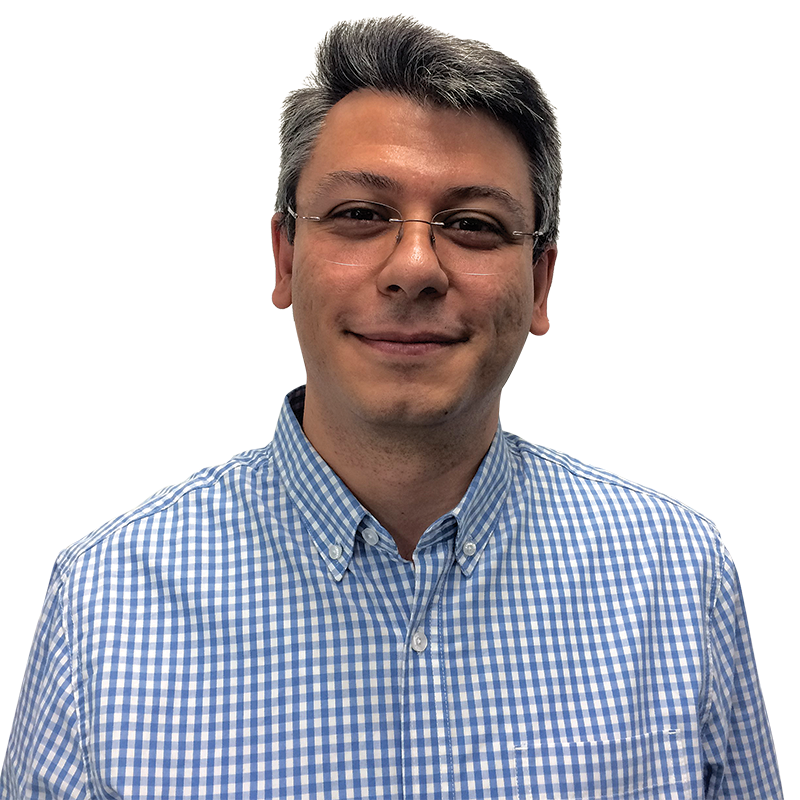 APD is pleased to announce the appointment of Hamid Tabari to our Brisbane office as Team Leader / Principal Electrical Engineer. Hamid is a Chartered Professional Engineer and Project Manager with 17 years of extensive experience in power system substation and generation design, engineering and project management.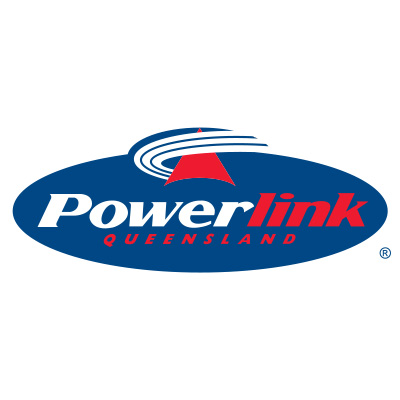 APD is proud to announce that it has been accredited as a preferred supplier for Queensland's Powerlink.