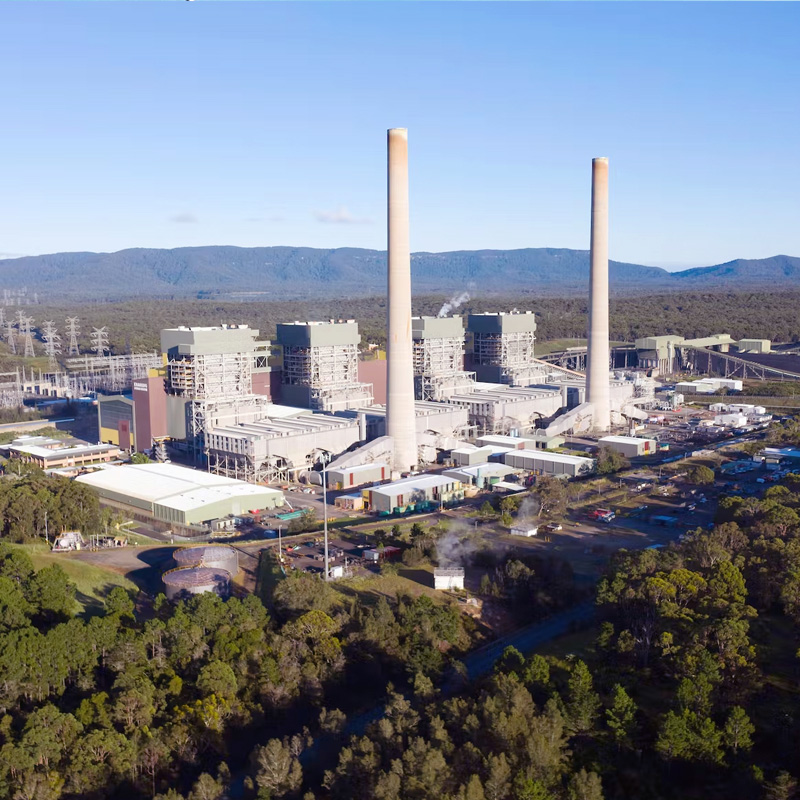 CLIENT: Western Power / AEMO
LOCATION: Collie, WA & Muja, WA.
SCOPE:
To provide the substation automation design, configuration, testing, construction & commissioning works at the Western Power grid connection substations at Collie and Muja power stations.
TECHNICAL SITUATION
Synergy's Collie & Muja Power Stations are situated in South West region of Western Australia and are subject to the Wholesale Electricity Market (WEM) Reform work program, which required the upgrade of the substation automation systems at these sites, to enable real-time market-driven controls from the Independent Systems Operator, AEMO, to be implemented.
Western Power engaged APD Engineering to provide the automation configuration, testing & commissioning support works for the above upgrade works.
SERVICES PROVIDED
Design of the automation upgrades for each location;
Configuration & FAT (Factory Acceptance Testing) of the new automation equipment at APD's laboratory;
Technical interfacing with all WEM Reform project stakeholders including AEMO, Synergy & Western Power;
Construction of substation automation modifications;
Planning of the staged cutover from the existing system to the new, to always ensure operational continuity;
Commissioning of the final system.