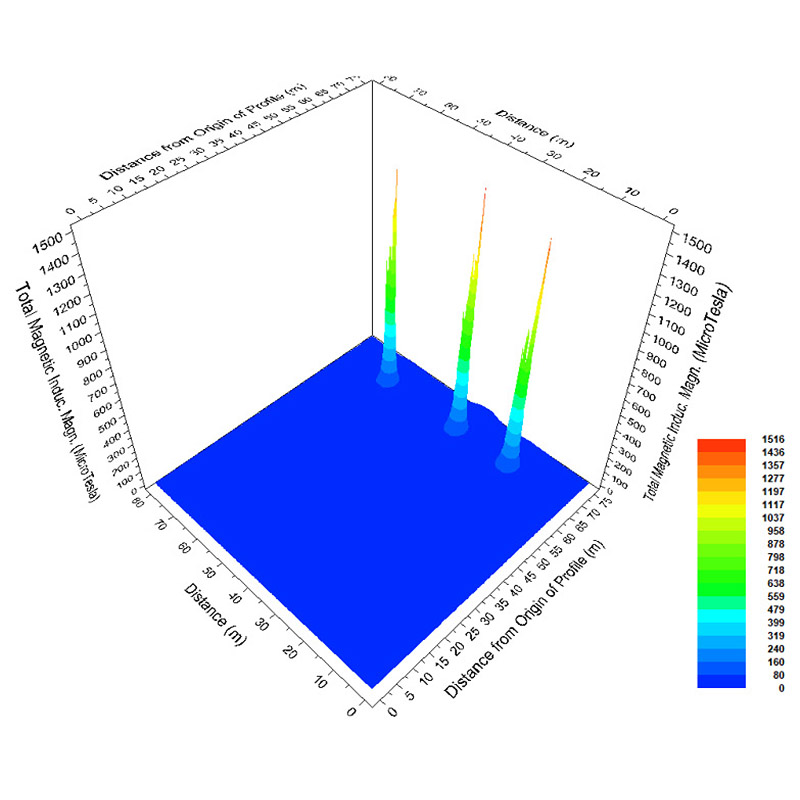 CLIENT: Electranet via Ventia
LOCATION: Pernatty, SA.
SCOPE:
Electromagnetic Fields (EMF) Study of Pernatty substation in South Australia for human health considerations.
TECHNICAL SITUATION
ElectraNet were contracted by OZ Minerals to provide an 11kV supply. ElectraNet contracted Ventia to design and construct, and APD Engineering were contracted by Ventia to undertake the design. The new 11kV supply required the construction of a new 132kV Transmission line from ElectraNet's Mt Gunson Substation and the new Pernatty Substation.
An electromagnetic fields (EMF) study of Pernatty Substation ensured compliance to ElectraNet's ECS, ICNIRP, the IEC 62110 standard and ENA's 2016 EMF Management Handbook.
SERVICES PROVIDED
Detailed CDEGS modelling of the substation, including: soil, earth grid, 132kV conductors, landing gantry, 132kV bus and strung conductors, posts, control building, disconnectors, transformers, 11kV bus and strung conductors, 11kV vertical cable stands and 11kV cables;
Employing electromagnetic field theory to consider the complex interactions between fields from all of the substation components, and compute the resultant fields;
Assessment of magnetic flux density and electric field strength in all areas within and around the substation, and comparison to the public, controlled occupational,
and normal occupational zones, with recommended mitigations;
Compliance to the International Commission on Non-Ionising Radiation Protection Guidelines, for Limiting Exposure to Time-Varying Electric & Magnetic Fields (2010);
Compliance to International Electrotechnical Commission 62110 Electric and Magnetic Fields generated by AC Power Systems (2009);
Compliance to Energy Networks Australia EMF Management Handbook (2016).