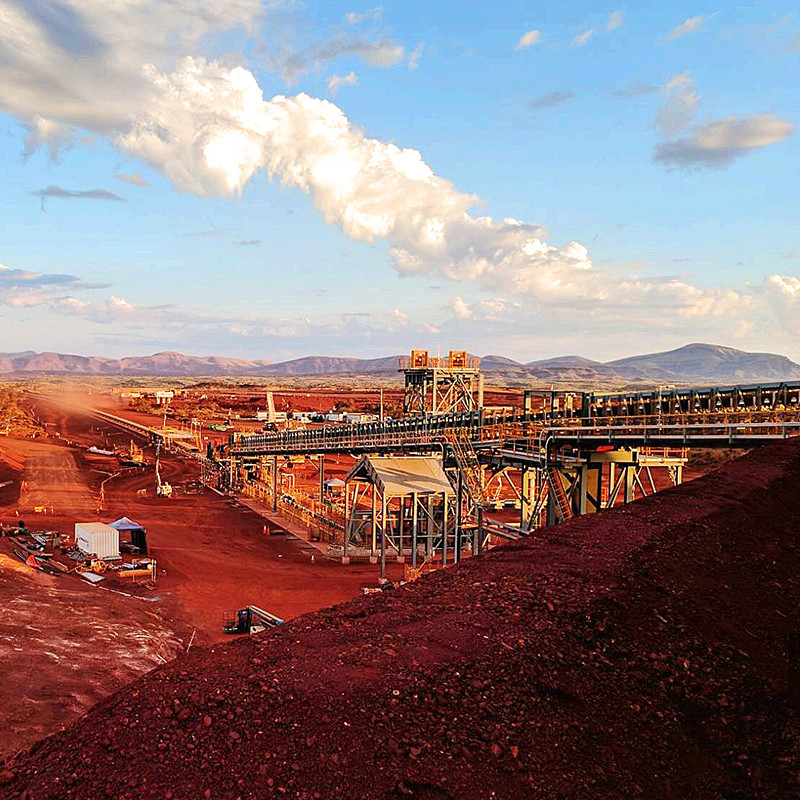 CLIENT: Rio Tinto (Nammuldi and Silvergrass East)
LOCATION: Pilbara, WA
SCOPE:
HV Substation SCADA Design and Commissioning.
TECHNICAL SITUATION
The Silvergrass East (SGE) Project included the construction of two 33kV substations, one at the primary crushing end at SGE and one at the ore processing facility end (where the overland conveyor drives are located) at Nammuldi.
APD Engineering was engaged to perform detailed design of the SCADA RTU panels for each substation. APD also performed RTU and HMI development, testing & site commissioning.
APD worked closely with the client and also with the Rio Tinto HV Network team for network communications and master station interfacing. APD's experience and expertise ensured that the substations scheduled energisation dates were met.
SERVICES PROVIDED
Detailed Design;
SCADA RTU & HMI Development & Testing;
Site Commissioning;
Operational technologies used include: ABB RTU560, CISCO switches, Siemens protection relays.