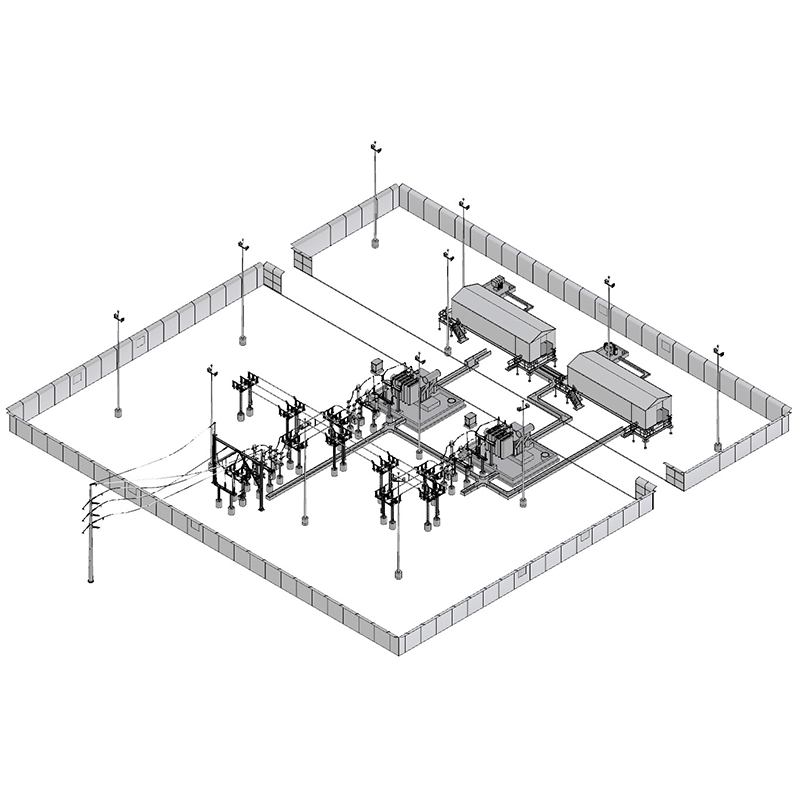 CLIENT: BHP / SOUTHERN CROSS ELECTRICAL ENGINEERING
LOCATION: Newman, WA.
SCOPE:
Development of the electrical, SCADA and communications design for the a new 66/11kV Substation.
TECHNICAL SITUATION
APD was engaged to complete the following tasks related to the SCADA and communications systems:
Design for the installation of new Communications/ SCADA racks including all internal equipment;
Design for the expansion of SCADA system including new cards and terminations as necessary;
Design of media converters and LV power distribution for the SCADA and Communications racks;
The reticulation of new optical fibre to facilitate SCADA and Communications services;
OPGW Fibre connection to Whaleback Substation;
Determining Optical budgets for fibre installations;
Evaluating spares requirements for the newly installed equipment;
Evaluating safety and construction requirements;
Integration of new substation into existing SCADA system.
SERVICES PROVIDED
Detailed Design;
Drawings and Equipment Lists;
Construction Support;
Commissioning Sheets;
Project reporting.