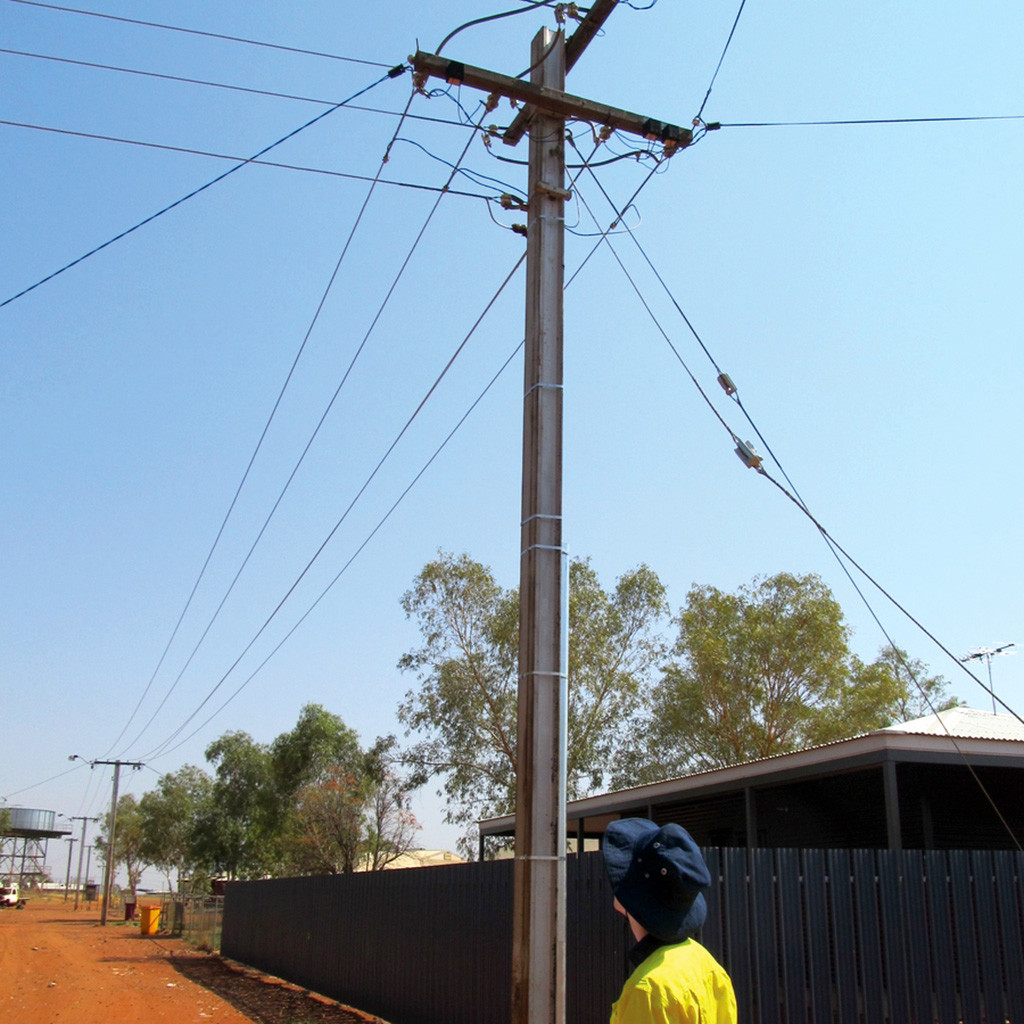 CLIENT: DEPARTMENT OF HOUSING, WA – ESSENTIAL SERVICES
LOCATION: Kimberley, Pilbara & Goldfields, WA.
SCOPE:
Assess the power network infrastructure for new Aboriginal and Government Regional Officer Housing connections for regulated and non-regulated communities as part of the 2012-14 Housing Program.
TECHNICAL SITUATION
As specialists in the power industry, APD was able to provide guidance and engineering expertise to assess network capacity and facilitate the connection of the new houses within each of the communities.
SERVICES PROVIDED
Consulting;
On-site data collection;
Planning Study and Feasibility Assessment;
Detailed Design and Engineering for power stations, HV substations and HV/LV overhead and underground network infrastructure;
Prepared Bill of Materials (BOM), costing of solutions and investigated procurement lead times;
Scope of work & tender documentation preparation;
Project Management