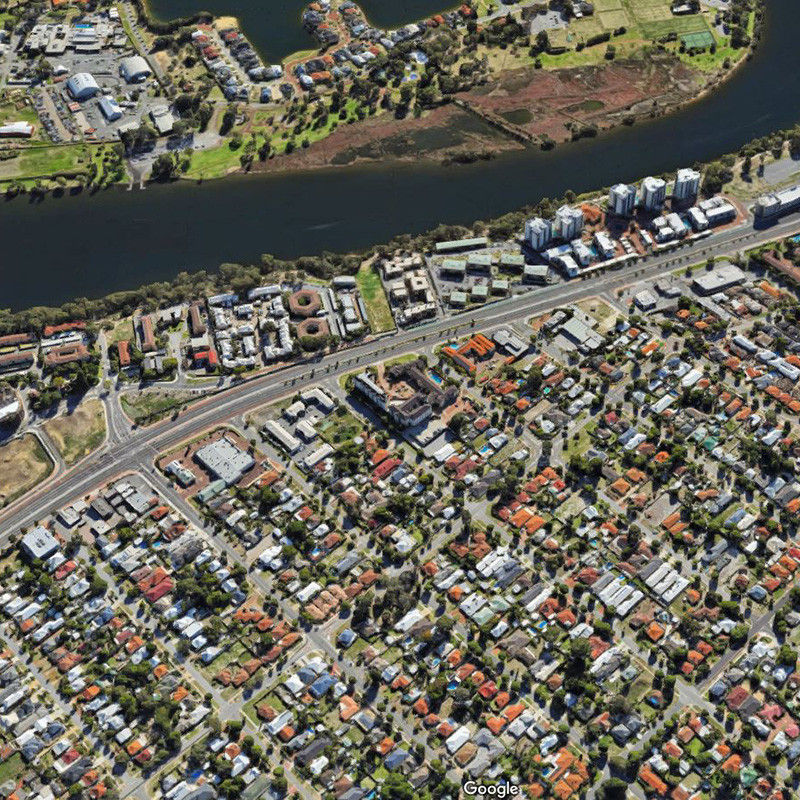 CLIENT: WESTERN POWER
LOCATION: Perth, WA
SCOPE:
To provide distribution design services for relocation of Western Power Overhead and Underground High Voltage (22kV) and Low Voltage infrastructure along a 4.2km section of Great Eastern Highway.
TECHNICAL SITUATION
APD were engaged to undertake the engineering services for the relocation of Western Power distribution assets that comprised of the following items:
Enabling and Permanent design relocation works for 4 zones over 34 individual projects;
Designs for Streetlight and UMS pits locations;
Network capacity and voltage drop calculations;
Advice on optimum locations for new
Transformers and HV Switchgears;
Creation of material lists;
Providing technical assistance and support during construction;
Revision of design drawings throughout the construction phase to capture on site changes.
SERVICES PROVIDED
Distribution Design Services;
Construction Advice and Support.