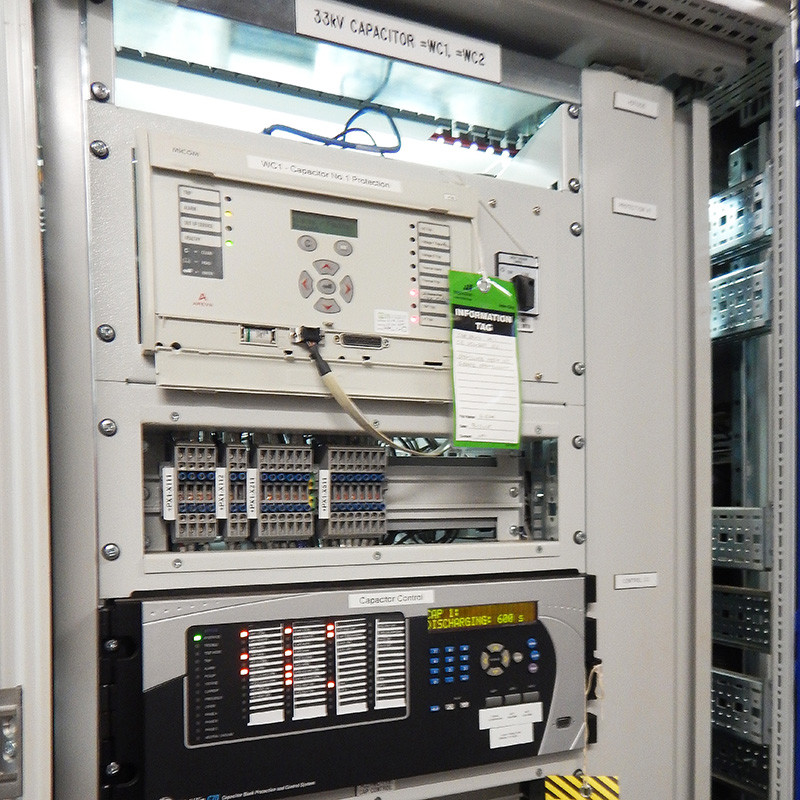 CLIENT: BHP
LOCATION: JUNCTION SUBSTATION, WA
SCOPE:
33kV Junction Capacitor circuit breaker, CT and controller replacement.
TECHNICAL SITUATION
APD were engaged to Complete detailed design and drafting for the replacement of the CBC with a separate CB and CT and review of the control scheme and settings. The design package included primary, civil and secondary design.
SERVICES PROVIDED
Detailed design drawing package;
Review of manufacturer plant drawings;
Overall Design report;
CDEGS earthing design and report;
Controller settings;
Construction support;
Commissioning.