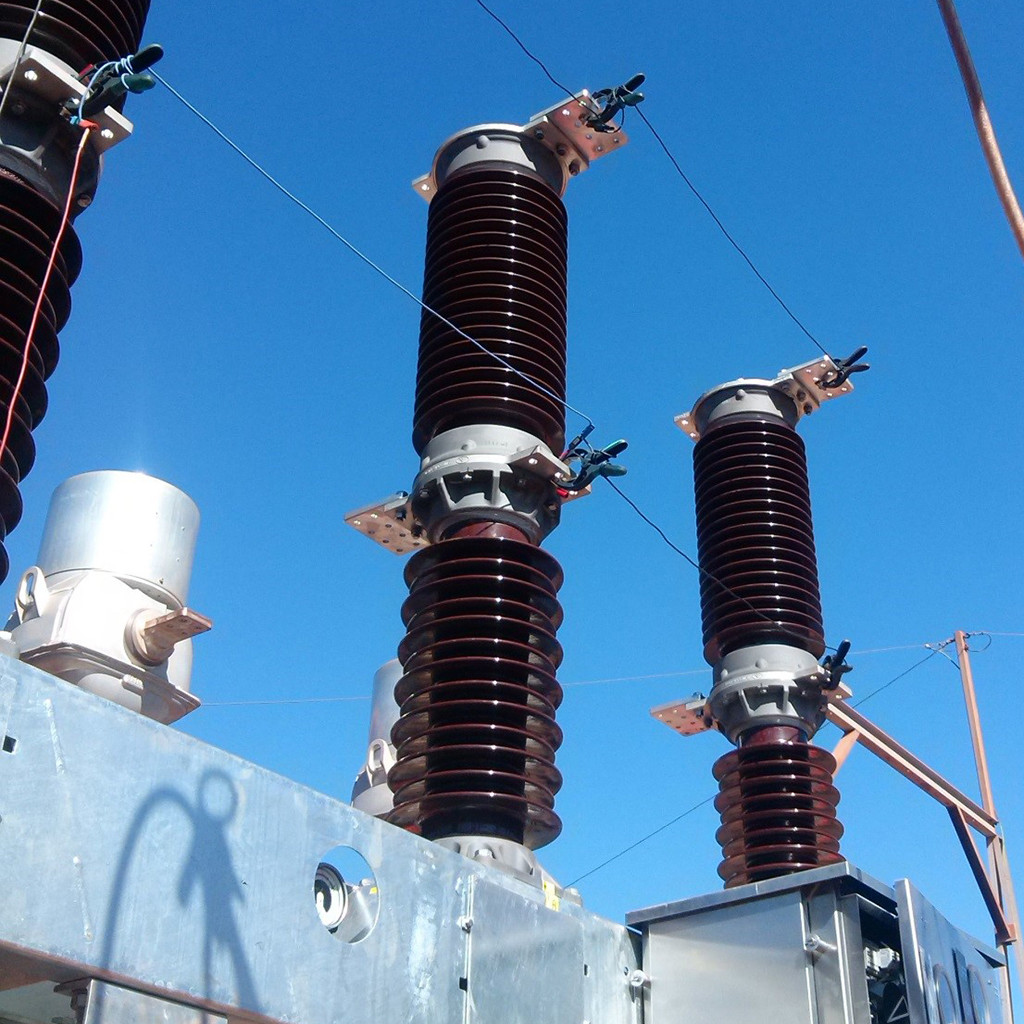 CLIENT: BHP
LOCATION: Newman, WA
SCOPE:
APD was hired to perform detailed design and commissioning for the replacement of 66 kV Oil Circuit Breakers (OCB's) at 5 different substations around Newman.
TECHNICAL SITUATION
BHP Billiton Iron Ore provided APD with substation information such as size, voltage levels, manufacturer documentation of equipment, etc. Starting with this information, APD used the following methodology to prepare detail design, commissioning plan and complete the project:
Undertake site verification of existing Feeder bay drawings prior to the commencement of design;
Undertake detailed design to enable the integration of new Alstom Circuit Breakers with same functionality and protection of the existing OCB's;
Liaise with BHP regarding the particular tests that are required prior to energization;
Prepare test and commissioning plan and schedule;
Undertake visual inspection of all installed and modified equipment;
Provide all equipment, personnel and other items necessary to carry out inspections, testing and commissioning;
Document, authorise and submit all test records to the client representative.
SERVICES PROVIDED
Preparation of the detail design required to be approved by BHP;
Liaising with the various stakeholders;
Implementation of the test schedule on site, explaining the steps to all parties;
Test and commission installed circuit breakers.