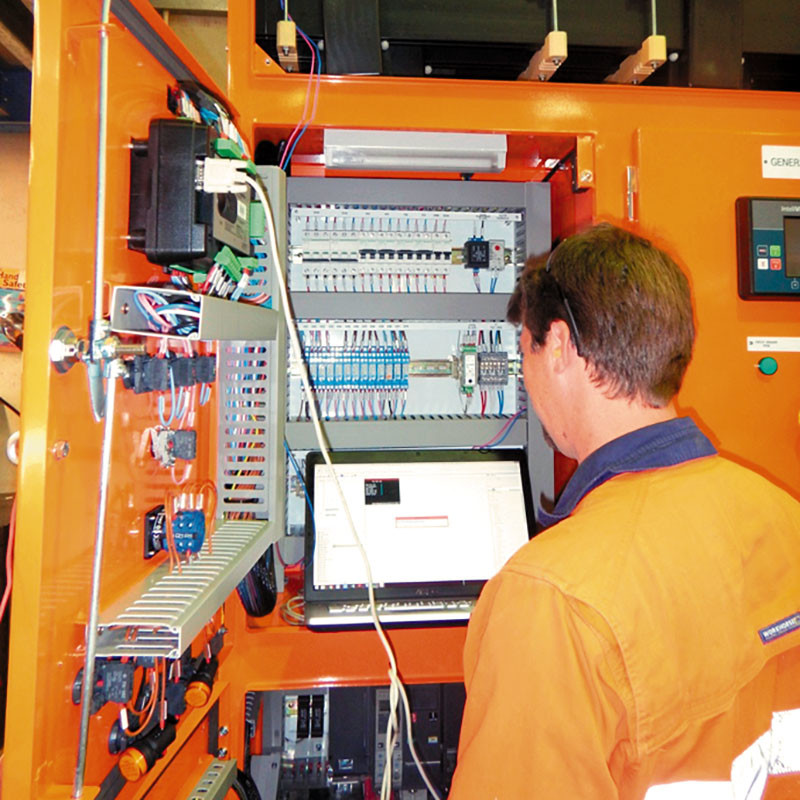 CLIENT: ABORIGINAL HOUSING SERVICES
LOCATION: Balgo, Kimberley WA.
SCOPE:
Engineering, Procurement and Construction Management (EPCM).
TECHNICAL SITUATION
APD completed the following as part of the EPCM contract:
Install new 2 x 630kVA 11/0.415kV step up transformers;
Install new 2 x 315kVA 11/0.415kV step down transformers;
Installation of a new switchboard in new build shipping container;
New DC charger and battery system;
Over 1.5km of excavation and installation of new HV & LV cables;
Over 650m of HV & LV powerline extensions and upgrades;
Replacement of 320kW generator;
Installation of new power station power and control cables;
Replacement of 250kW with 320kW generator including the cooling and fuel system;
Civil & structural works including clearing, excavating, levelling, fencing & gates, bunds & oil containment filters, earthing system and new cable trenches.
SERVICES PROVIDED
Community Liaison & Aboriginal Employment;
Procurement & Construction Management;
Project & Contract Management;
Site Specific Quality Management System Implementation;
Finance Management & Cost Control;
Engineering & Detailed Design;
Tendering & Reporting;
Factory and Site Acceptance Testing (FAT, SAT).