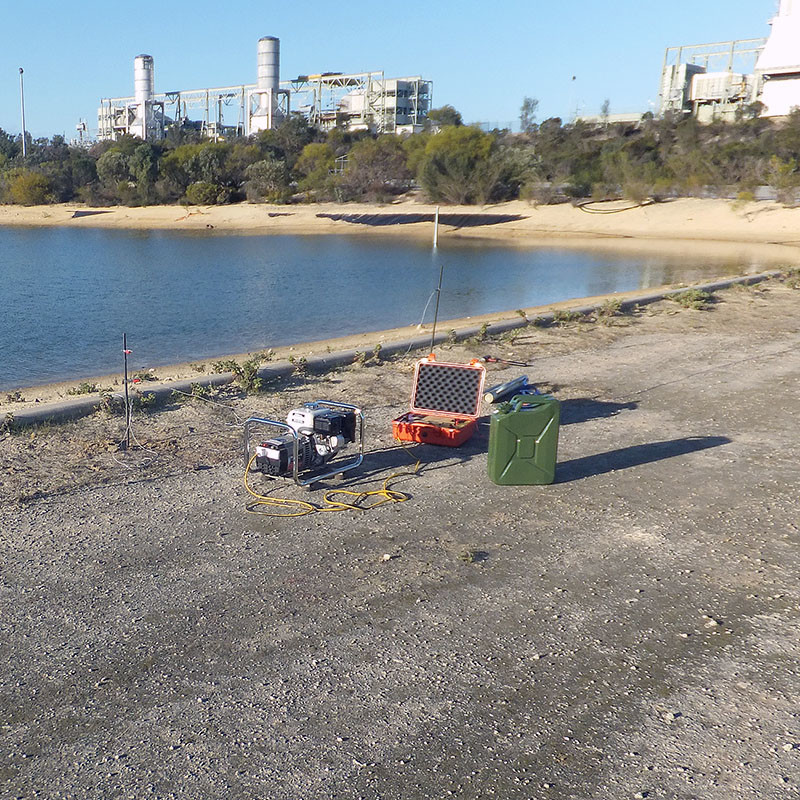 CLIENT: VERVE ENERGY
LOCATION: Pinjar, WA.
SCOPE:
Injection Testing, Earthing Analysis & Earth Grid Compliance.
TECHNICAL SITUATION
In order to ensure personnel safety prior to the utilisation of the new building, Verve Energy requested APD provide engineering confirmation that the installed earthing system was compliant with the applicable safety standards. The followings tasks were undertaken to confirm the compliance of the earthing system at Pinjar Power Station:
Visual audit of the building and earthing arrangement in the surrounding area;
Perform injection testing to measure step and touch voltage hazards;
Perform detailed modelling studies using CDEGS software and compare the results with those obtained from on-site measurements;
Confirm compliance of the earthing system based upon the on-site measurements and modelling results.
SERVICES PROVIDED
Visual Audit of the Earthing Installations & Connection Arrangement;
Current Injection Testing & Post-Process of the On-Site Measurements;
Detailed Earthing Modelling & Analysis using CDEGS Software;
Detailed Report Presenting Testing & Modelling Results.