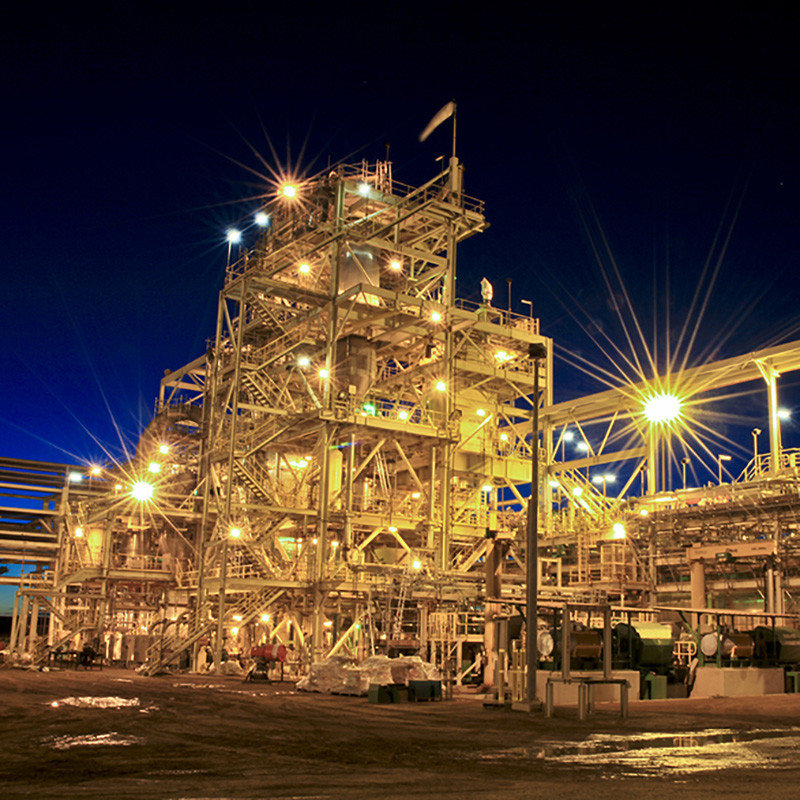 CLIENT: FIRST QUANTUM MINERALS (FQM)
LOCATION: Ravensthorpe, WA.
SCOPE:
Site Survey, Network Model Update & Power System Studies
TECHNICAL SITUATION
The computer model of the network was originally developed using ETAP software; however, the model was out-of-date and hence not usable. Detailed power system studies were required by FQM to develop contingency operation plans and ensure adequacy of the power supply for future expansion projects. APD were engaged to assist with the situation and provide the following services:
Site survey for data collocation;
As-built drawings review and red-line;
ETAP model update using latest survey data;
Load flow and short circuit analyses;
Protection grading study;
Motor start and harmonic analyses;
Contingency and future expansion planning;
Client training and ongoing support.
SERVICES PROVIDED
Onsite survey and review of as-built drawing;
Computer model update;
Full suite of power system studies;
Client training and on-going support;
Contingency and future expansion planning.