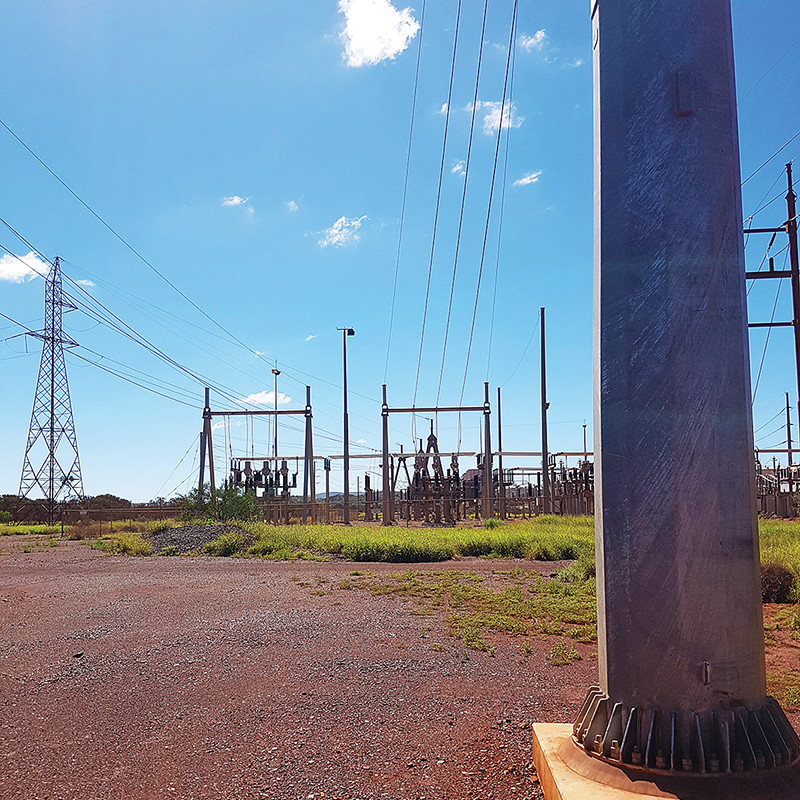 CLIENT: SCEE / BHP
LOCATION: Newman, WA.
SCOPE:
Power line modelling and Design for the 66kv reconfiguration outside of Yarnima Substation.
TECHNICAL SITUATION
APD were engaged to:
Complete a field assessment;
Complete power line modelling;
Calculate existing conductor tensions;
Assess the impact to the existing network;
Provide engineered solutions to existing assets to ensure compliance.
SERVICES PROVIDED
Power line modelling (PLS CADD/PLS POLE);
Drafting & Design Services;
NPER Certification.