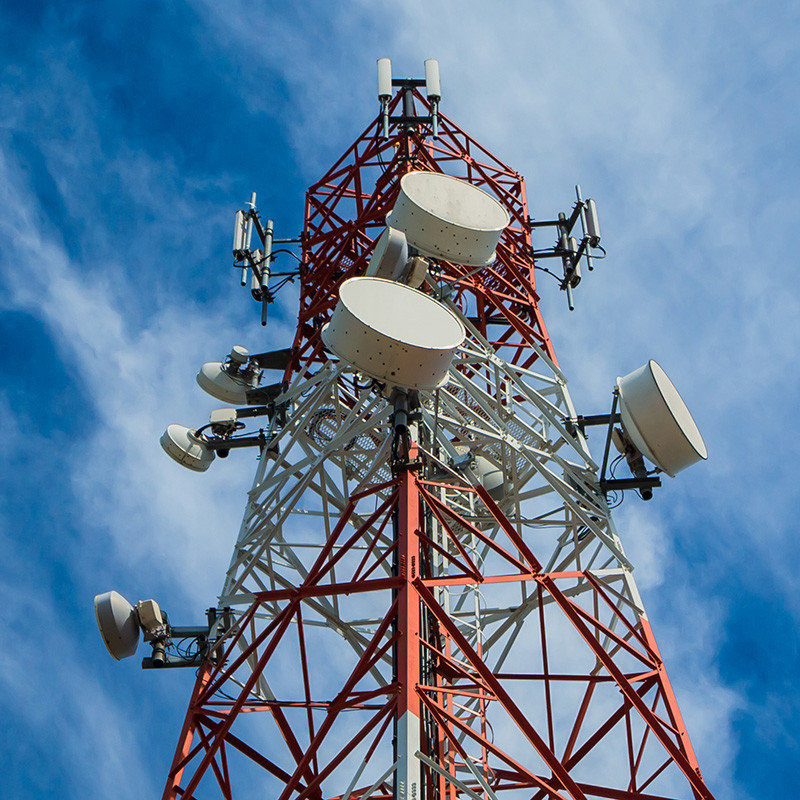 CLIENT: WESTERN POWER
LOCATION: Perth Metro Area, WA
SCOPE:
Detailed design of communication circuit rearrangement as part of an East Perth disaster recovery process.
TECHNICAL SITUATION
In the event that the East Perth Control Centre (EPCC) is not available for a prolonged period of time, all facilities, systems and tools were to be established in Western Power's head office in the Perth CBD, ensuring EPCC staff can resume normal duties within 7 days.
Within this program of work, APD was required to provide an alternative solution for those communications services that pass through or terminate at EPCC (including the R43 Microwave site located adjacent to EPCC).
APD were engaged to:
 Produce the Detailed Design Report (DDR).