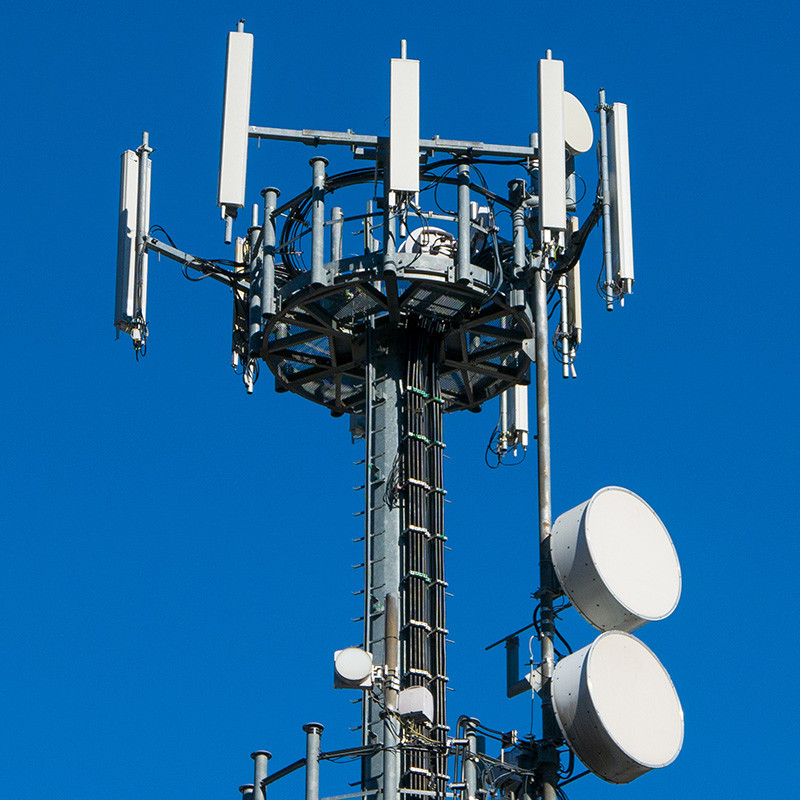 CLIENT: WESTERN POWER
LOCATION: Regional WA
SCOPE:
Replacement of Ultralink services at several regional WA substations with UHF radio links to existing Western Power sites.
TECHNICAL SITUATION
With the withdrawl of Telstra's remote telemetery Ultralink services, Western Power required an alternative to provide SCADA connectivity to several of their regional substations.
All APD staff involved had previous Western Power experience and were able to effectively utilise the internal systems of UHF radio links to efficiently deliver the alternative design.
APD were engaged to:
Undertake detailed design of the system;
Produce construction drawings;
Produce scopes of work and related documents to undertake construction activities.
SERVICES PROVIDED
Detailed design;
Drafting.