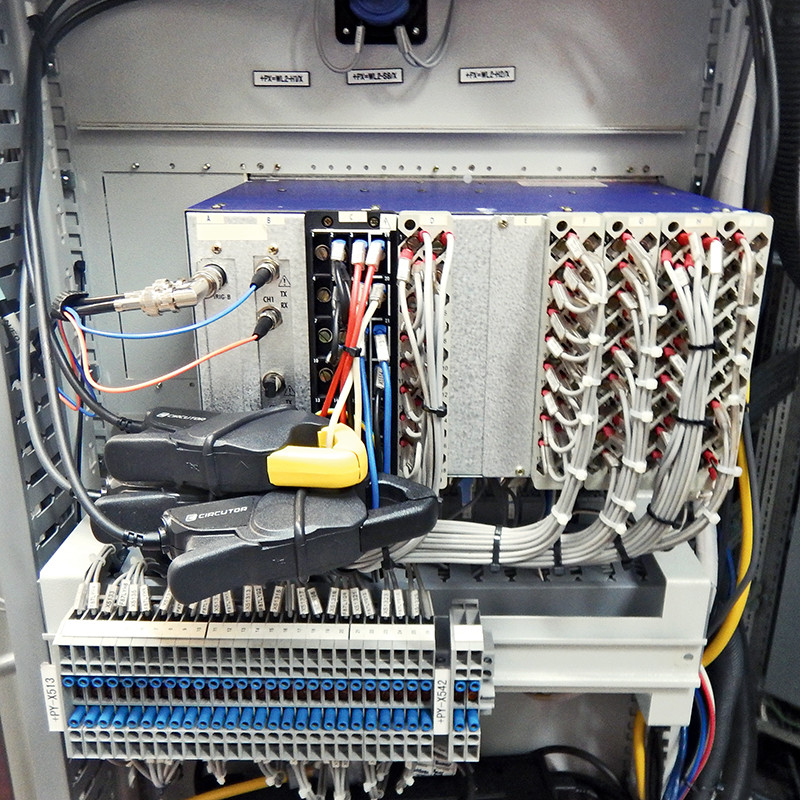 CLIENT: BHP
LOCATION: Various BHP substations, WA
SCOPE:
Secondary scope to facilitate reconfiguration of 66kV transmission lines connecting to the Alinta Power Station on the BHP network, including Line protection relay upgrades.
TECHNICAL SITUATION
BHP required reconfiguration of their 66kV transmission network to facilitate disconnection of the Alinta Power Station. APD where engaged to complete detailed design, drafting and commissioning for the protection scheme, SCADA and communication changes for the affected transmission lines.
SERVICES PROVIDED
Detailed design drawing package;
DIgSILENT modelling;
Protection grading study report;
Relay protection settings;
SCADA and PLC configuration;
Concept design;
Commissioning.