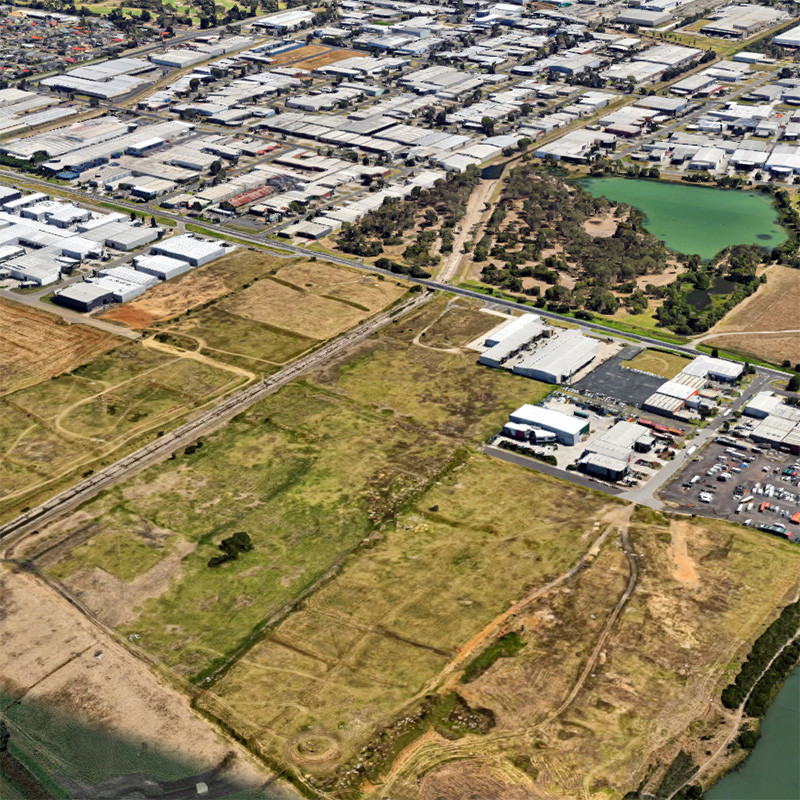 CLIENT: FRASERS PROPERTY DEVELOPMENT
LOCATION: Braeside, VIC
SCOPE:
APD has been engaged to provide full electrical engineering, project management and as built detailing for the Canterbury Road Braeside industrial Estate.
TECHNICAL SITUATION
As the electrical consultant, APD were engaged to provide an overall electrical master plan and detailed design for the HV/LV electrical network throughout the industrial estate. The design included determining the position and size of the substations, HVLV cable route and provision for future HV substation works. APD designed the public lighting of a proposed controlled intersection as part of the external works to this project.
SERVICES PROVIDED
HV Master Planning to optimise assets;
Detailed Electrical HV/LV Reticulation Design;
Lighting design for all stages;
Public lighting of controlled intersection;
Complete Project Management (PMC / PM2) of Electrical works;
Detailing of electrical assets;
As constructed plans (AutoCAD) for electrical assets;
Negotiations with the power utility and 3rd party stakeholders.