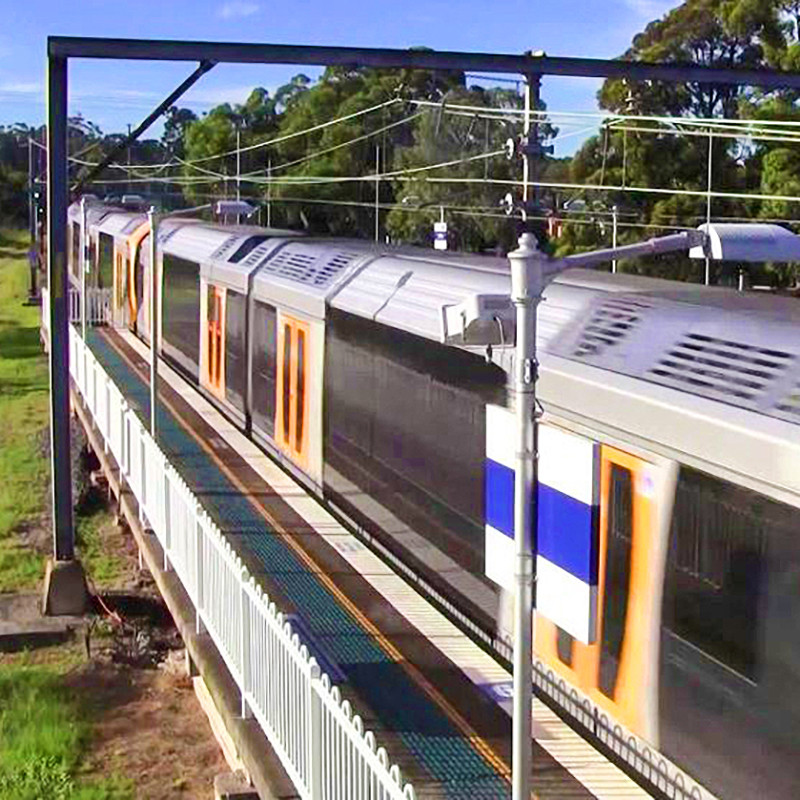 CLIENT:

SYDNEY TRAINS
LOCATION: Alexandria, NSW
SCOPE:
Earthing Design.
TECHNICAL SITUATION
APD were engaged by Sydney Trains Construction Contractor, an Accredited Engineering Organisation (AEO) with earthing expertise to provide assurance services for the earthing installation of the new Railway Operation Centre (ROC). ROC will form a critical part of the Sydney trains infrastructure, as the main hub for system controls, incident response and customer service.
SERVICES PROVIDED
In line with APD's previous experience in Earthing installations for Railway networks, APD was able to successfully provide the following services:
Earthing Design review based on Sydney Trains and Australian Standard Requirements;
Site Inspections throughout the construction process;
Construction to Design confirmation;
Site Testing to evaluate construction verification;
Earth Electrode testing pre and post connection to the earth grid;
Earth grid Continuity Testing to prove connection conformity;
Earthing Impedance Testing (i.e., Fall of Potential Testing);
Reporting and Rectification of Non-Compliances in Install;
Stakeholder meetings for Assurance purposes;
Reporting on-site inspections;
Completion of all relevant Earthing ITPs and AEO Certification Letter.