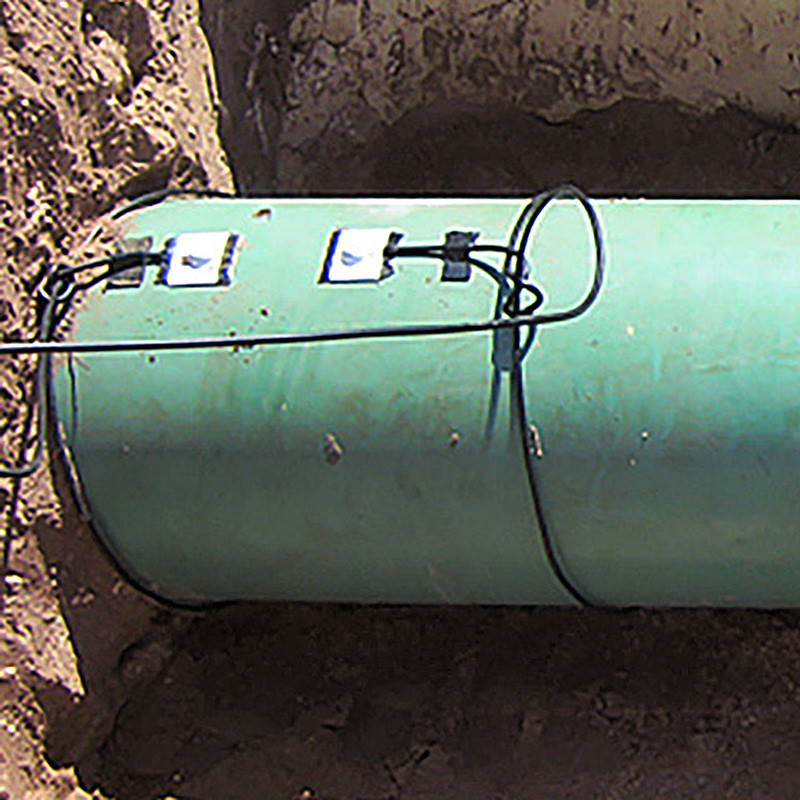 CLIENT: FYFE
LOCATION: Perth, WA.
SCOPE:
APD Engineering conducted detailed earthing studies as per AS/NZS 4853:2012 including; EPR, LFI and EMF hazard assessments as well as review of proposed cathodic protection and other gas pipeline ancillary services (below and above ground). Site testing works were also undertaken to validate the detailed CDEGS modelling results.
TECHNICAL SITUATION
As part of the iconic Elizabeth Quay project in Perth CBD, the existing ATCO Main Gas infrastructures were proposed for extension along Plain St and Riverside Drive to supply the Elizabeth Quay precinct.
Given the pipeline route, environmental factors and surrounding electrical infrastructure, detailed earth potential rise (EPR), Low-frequency induction (LFI) and electromagnetic fields (EMF) hazard assessments were required to determine the extent of potential pipeline corrosion, induced voltage hazards and present risk mitigation options. The globally recognised CDEGS software was used to model the HV earthing systems (for transmission lines & substations) and the nearby metallic pipeline and ancillary services.
These hazard assessments included review of earthing hazards in accordance with AS/NZS 4853:2012, to determine the extent of voltages induced on the pipeline extension and proposed cathodic protection systems due to adjacent HV earthing systems (11kV and 132kV power lines and zone substations). Modelling studies were verified through site inspection and current injection testing on the adjacent transmission and distribution assets.
SERVICES PROVIDED
Soil electrical resistivity testing;
Cathodic protection scheme;
Pipeline coating integrity assessments;
AC voltage pipeline corrosion studies;
Voltage transfer assessments in CDEGS;
EPR, LFI and EMF hazard assessments;
Validation of modelling through site inspection and injection testing;
Preparation of a detailed report documenting the recommendations.