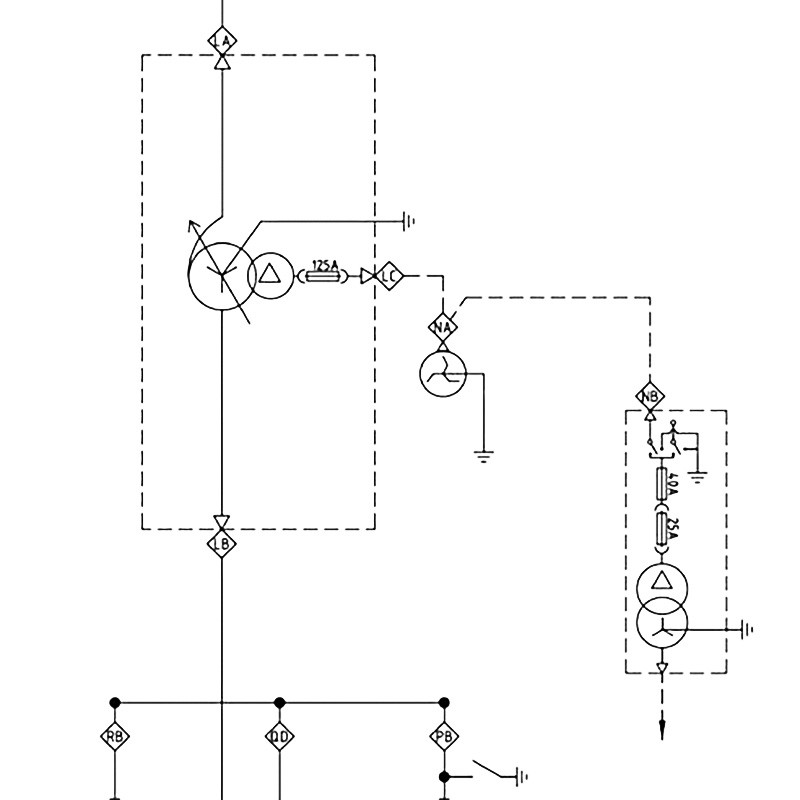 CLIENT: Confidential
LOCATION: VIC.
SCOPE:
APD Engineering was requested by an Australian utility to assess voltage and current harmonic and resonance analysis studies for two 220/132/22kV 120/140MVA transformer with respect to limits set out in IEC 61000:3:6 (2012).
TECHNICAL SITUATION
APD Engineering was issued with harmonic voltage and current measurement data for various points within the terminal substation. Extensive code was written to scan the data and ascertain if harmonic current and voltage exceedances existed.
In the instances where exceedances existed, harmonic resonance plots were produced.
Lastly, it was revealed that the harmonic violations only occurred during time periods of transformer switching.
SERVICES PROVIDED
Review of harmonic measurement data;
Microsoft Visual Basic coding;
IEC 61000:3:6 (2012) conformance analysis;
Resonance analysis;
Report write-up and presentation of results.