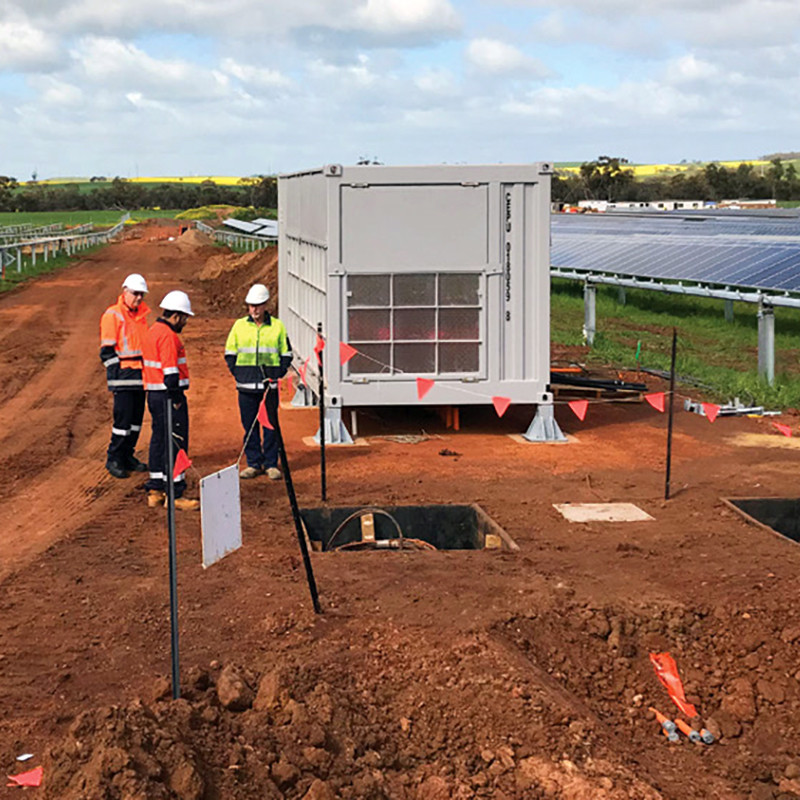 CLIENT: Energy Made Clean
LOCATION: Northam, WA.
SCOPE:
APD Engineering was requested by Energy Made Clean to complete a HV submission to satisfy the Western Australian electrical requirements for the Northam solar farm.
TECHNICAL SITUATION
The HV Submission detailing the proposed HV installation was prepared and submitted to the network operator for assessment before the system was energized. The HV Submission presented the power system studies and earthing assessment pertaining to the connection of the new 10MW Northam solar farm to Western Power's 22kV network.
SERVICES PROVIDED
Description of the applicable Technical Standards;
Basic drawings, single line diagrams, site plans, installation details etc;
Equipment technical specifications and characteristics;
Load flow and short circuit studies;
Protection coordination;
Earthing design assessment;
Commissioning plan;
Operation and maintenance plan;
National Engineering Register (NER) Sign-Off;
Review of upstream protection on the Western Power 22kV network;
Collation of HV Submission report;
Protection relay modelling;
Inverter short-circuit performance investigation;
DIgSILENT PowerFactory modelling;
Western Power Technical Schedule review.