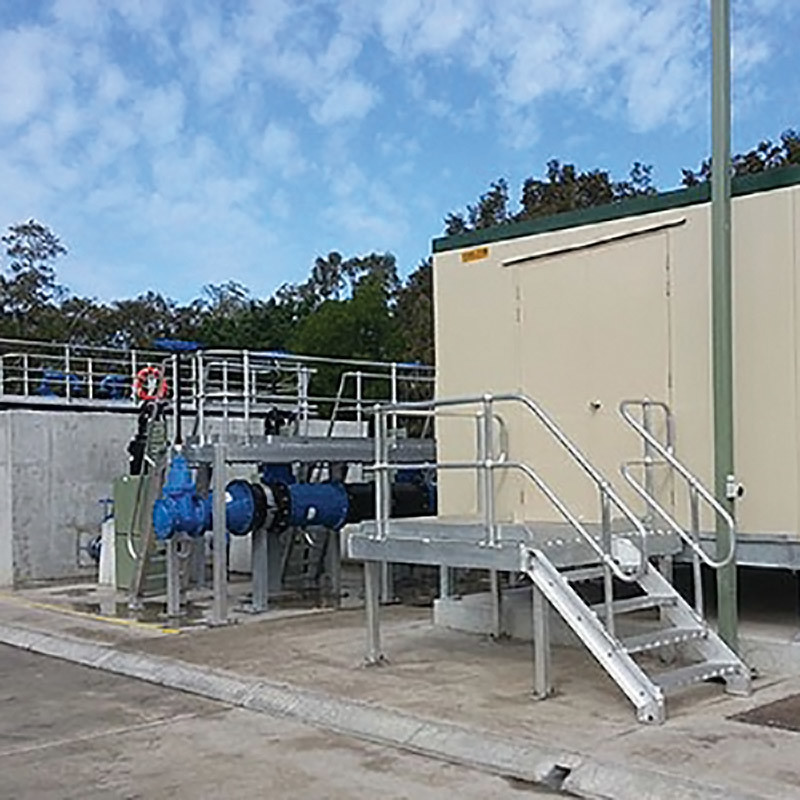 CLIENT: HUNTER WATER CORPORATION
LOCATION: Newcastle, NSW.
SCOPE:
Powerline Design, Power System Studies & cable/conductor selection, Protection Grading, Earthing Design & Site Testing.
TECHNICAL SITUATION
APD were required to:
Develop a detailed design for pole and wires based on AS7000 and AS3000;
Conduct power system studies to ensure that the upgraded network is suitable and compliant with relevant Australian and HWC standards;
Site visit to download the settings of the relays, relay modelling and protection grading studies;
Soil testing, earthing design and onsite step and touch testing.
SERVICES PROVIDED
Conductor selection and design of the HWC's
HV network with new OPGW;
Load flow, short circuit analysis and protection coordination review for the upgraded HV network;
Site visit to collect the latest protection settings implemented in relays;
Detailed modelling and design of earthing installations;
Onsite earth grid injection testing and measurement of step and touch voltage hazards across the network (including pump stations and switchyard).