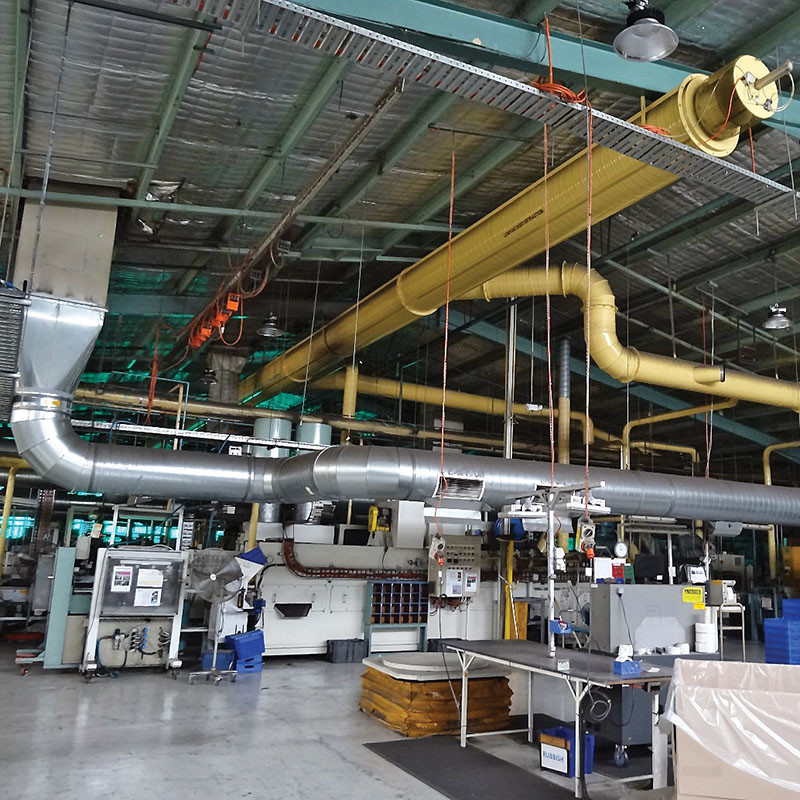 CLIENT: FMP GROUP (HONEYWELL)
LOCATION: Ballarat, VIC.
SCOPE:
Site data collection, fault analysis, protection coordination study, arc flash shock hazard assessment and onsite training.
TECHNICAL SITUATION
The challenge in this project was the size / number of switchboard assessments, and obtaining information on legacy equipment:
Site data collection;
Establish the ETAP model with legacy protection devices;
Protection coordination and recommendation;
Arc flash hazard calculations;
Production of arc flash and shock hazard labels;
Training of FMP personnel on arc flash hazards and interpretation of labels.
SERVICES PROVIDED
Site Data Collection;
Short-circuit Study in ETAP;
Protective Device Rating Evaluation;
Protective Device Coordination Study;
Arc Flash Hazard Assessment and Warning Labels;
Onsite Personnel Training.