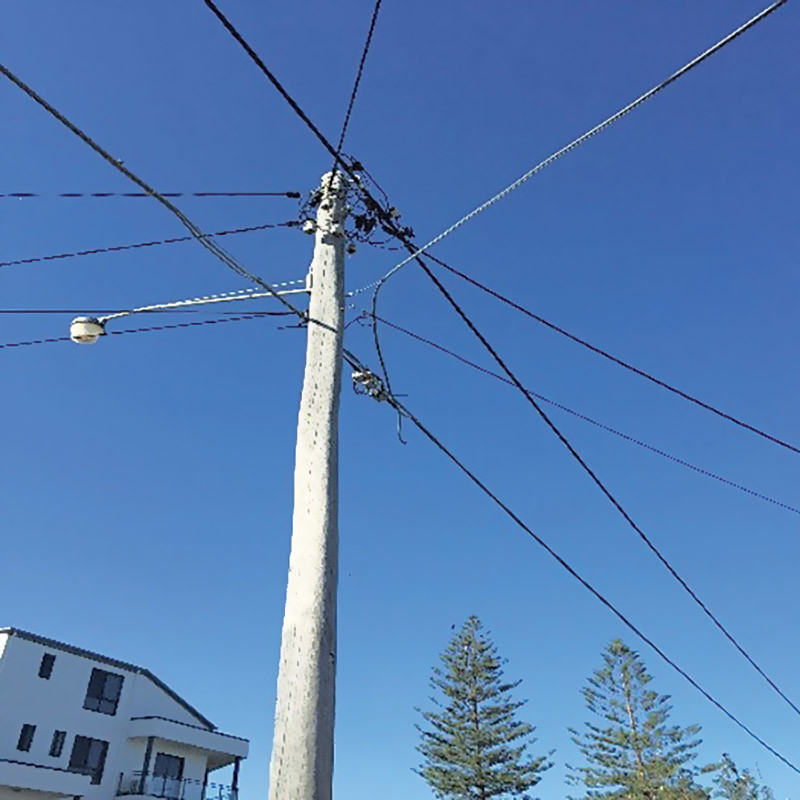 CLIENT: NBN
LOCATION: Redcliffe, Scarborough, QLD.
SCOPE:
Field Survey of more than 1,000 Energex Distribution Poles, 780 MDUs, 100 Private Poles, Design as per Energex Standards.
TECHNICAL SITUATION
APD were required to:
Provide feasible aerial solutions for all MDU service cables;
Identify serviceability of ~1,000 Energex poles as per Energex Design Standards;
Liaise with Energex for technical requirements (for example, nailed pole calculation methodologies etc);
Survey and Identify serviceability of ~60 private poles using non-destructive methods and techniques.
SERVICES PROVIDED
Field assessments for Energex Distribution Poles, private poles & MDU units;
Practical & Cost-Effective alternative design solutions complex aerial design scenarios;
RPEQ Certification and design acceptance from NBN, Optus and Energex.