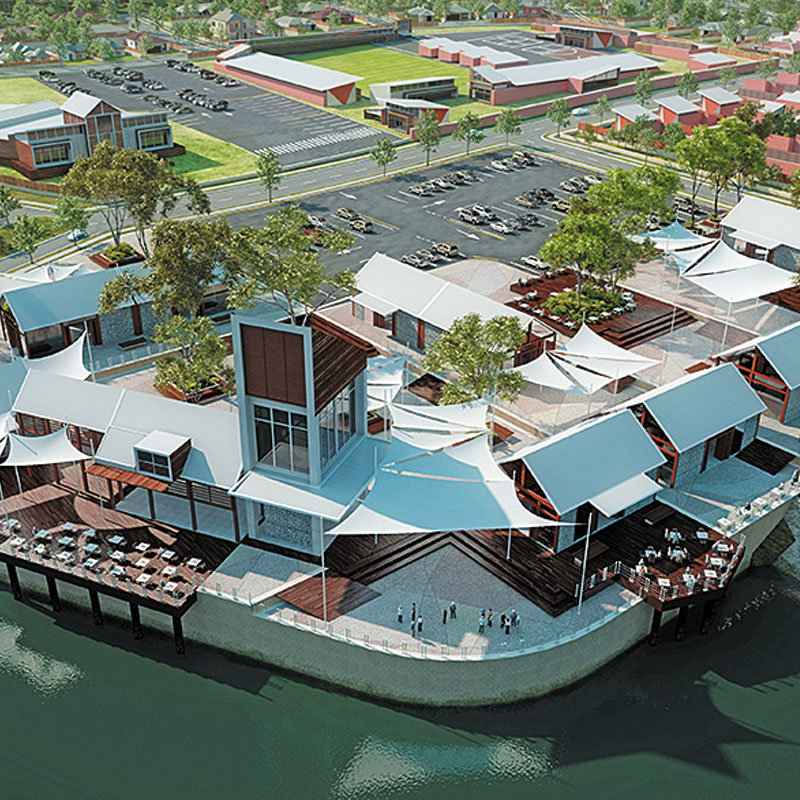 CLIENT: LWP PROPERTY GROUP
LOCATION: Branxton, NSW.
SCOPE:
Provision of Master Planning and HV/LV electrical distribution, lighting and nbn Pit & Pipe design services for large scale multi stage mixed residential and commercial development.
TECHNICAL SITUATION
APD were engaged to provide the following services for this multi-stage urban development:
Development of Master Plan for 7000 lot subdivision;
Detailed HV & LV underground electrical designs to Ausgrid standards;
Detailed fibre-ready 3rd party pit & pipe reticulation designs to NBN & Telstra standards;
Relocation design for existing overhead lines within development;
Street lighting design using AGi32 software to meet AS1158 and Council requirements.
SERVICES PROVIDED
Master Planning;
Budget Cost Estimates;
HV/LV Electrical Reticulation Design;
NBN Pit & Pipe Design;
Lighting Design;
Overhead Line Relocation Design;
Project Management;
Equipment Specification Review;
Application to Utility for use of Alternative HV Equipment.