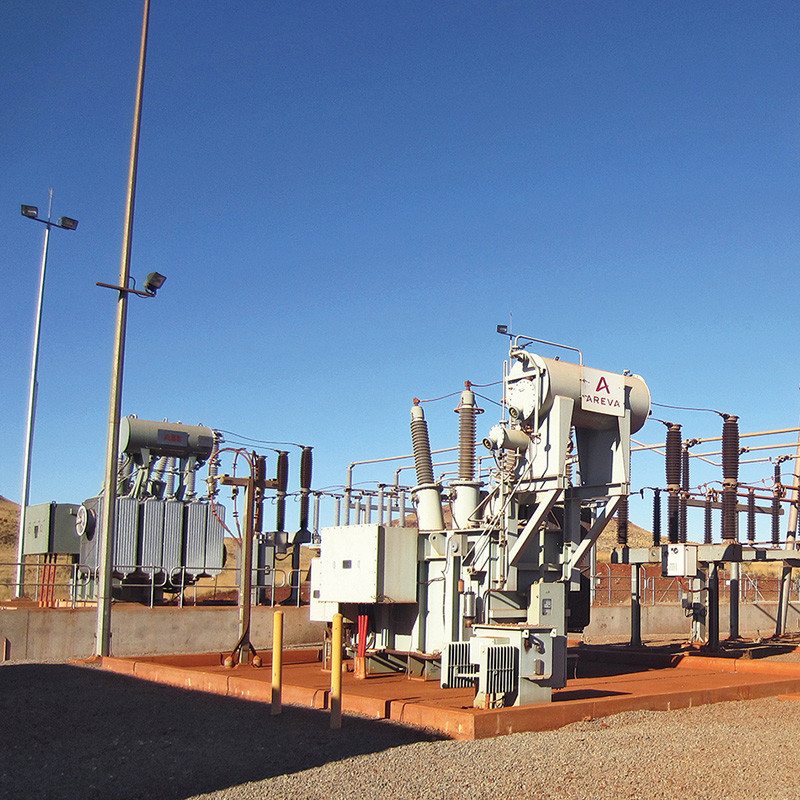 CLIENT: BHP
LOCATION: Yandi, WA.
SCOPE:
Concept design, detailed design for installation of 10MVAR of reactive support for Mining Area C.
TECHNICAL SITUATION
APD Engineering were engaged by BHP to deliver a Class 4 Desktop-level Cost Estimate (Turnkey delivery model) for two identified sites. Once an option was agreed APD produced a detailed design package for installation of the capacitor bank. The detailed design package included primary, civil and secondary design.
SERVICES PROVIDED
Options Analysis Report;
Construction Cost estimate;
Detailed design drawing package;
Power quality Load Logging;
Plant specification and drawing review;
Detailed design report;
Protection settings;
Commissioning.