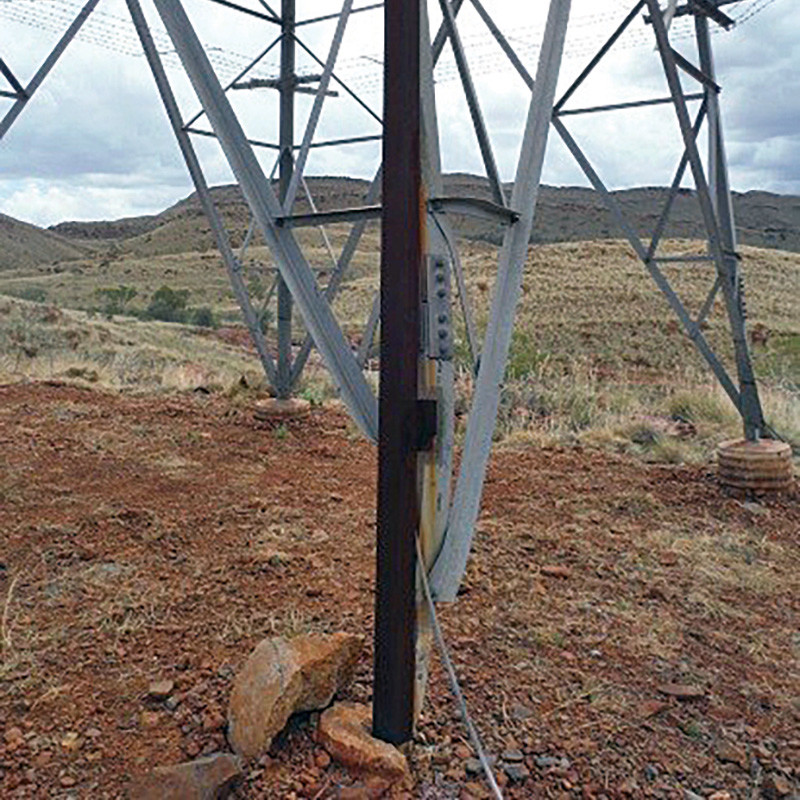 CLIENT: Rio Tinto / Powerlines Plus
LOCATION: Tom Price, WA.
SCOPE:
Field Survey, Tower Design and Pole Design.
TECHNICAL SITUATION
APD were engaged to provide the following:
Complete field survey;
Calculate conductor tensions;
Assess strength of existing towers PLS TOWER;
Design a solution for the tower replacements;
Foundation design for the tower replacement.
SERVICES PROVIDED
Field assessments and survey;
Concept design and options report;
PLS CADD, PLS POLE & PLS TOWER Design;
Design and Drafting Services;
Foundation Design;
NPER Certification.