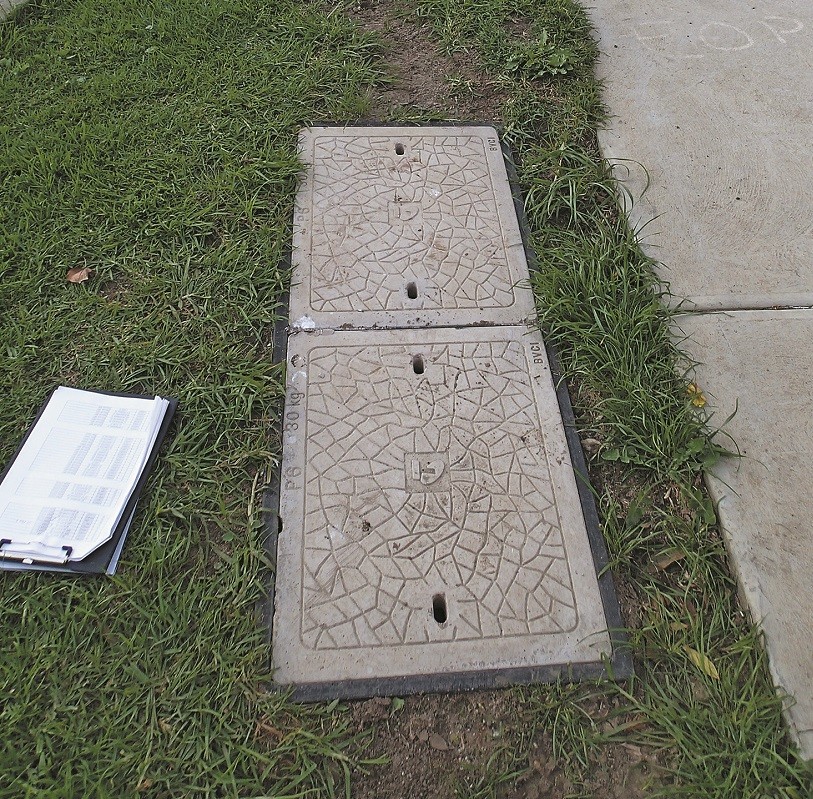 CLIENT: nbn
LOCATION: Tullamarine, VIC.
SCOPE:
Field Survey and Data Collection of existing underground network.
TECHNICAL SITUATION
APD were required to:
Identify the size of existing pits and conduits;
Identify the number of cables to be installed in existing conduits;
Determine suitability of existing Telstra pits for equipment to be installed;
Confirm the locations of MPTs to be installed;
Identify Pit breakout requirements;
Identify re-instatement requirements.
SERVICES PROVIDED
Field Survey and Data Collection;
Construction Scope of Works Package.