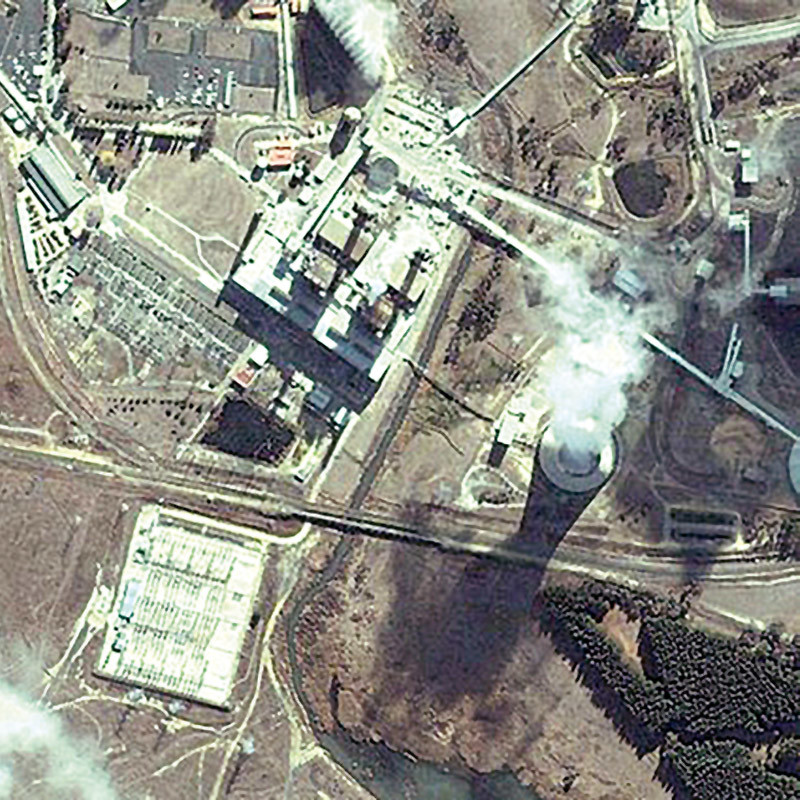 CLIENT: TransGrid
LOCATION: Wallerawang, NSW.
SCOPE:
132kV & 66kV Substation Testing & Commissioning (Primary, Secondary & SCADA).
TECHNICAL SITUATION
Wallerawang 132kV/66kV is a major green field substation project consisting of supply, transport to site, construction and testing activities required to transition all 132kV and 66kV transmission circuits from the existing Wallerawang 132/66kV Substation to the new Wallerawang 132/66kV Substation (currently under construction by TransGrid) and connection of the new Wallerawang 132/66kV Substation to the existing Wallerawang 330/132kV Substation.
The Transmission Circuits that have been relocated and modified are assets of TransGrid, Essential Energy, Endeavour Energy and RailCorp.
The scope of testing, commissioning and engineering support service included:
14 x 132kV Feeders;
11 x 66kV Feeders;
2 x 132kV/66kV Transformers;
3 x generation feeders from the Wallerawang Power Station.
The full range of tests were performed on:
Power transformers;
Current transformers;
Voltage transformers;
Surge arrestors;
Disconnector switches;
Circuit breakers;
Cables;
Busbars;
Earthing systems;
Protection systems.
SERVICES PROVIDED
Testing & Commissioning;
Engineering Support.