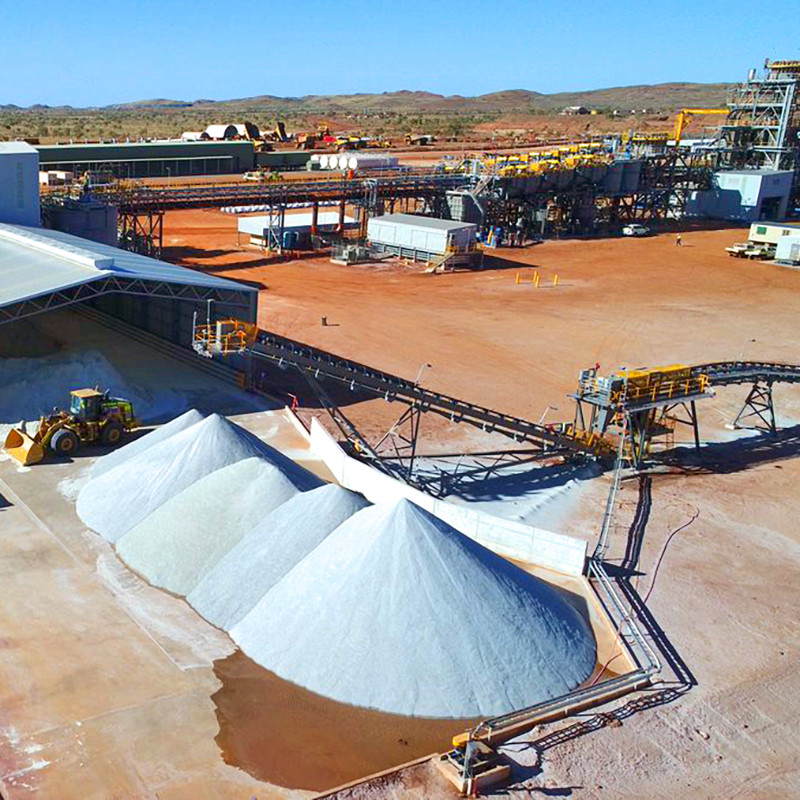 CLIENT: Pilbara Minerals (Pilgangoora Lithium)
LOCATION: Pilbara, WA
SCOPE:
PLC development, testing & commissioning.
TECHNICAL SITUATION
The Pilbara Minerals Bulk Fuel Facility includes 5 x 110kL diesel storage tanks and a 20kL day tank.
Pumps and pipework are provided for Road Train Unloading to the storage tanks and Loading
operations from the storage tanks into the Mine Power Station and Fuel Farm Mining Contractor
fuel infrastructure.
APD Engineering successfully delivered the project's control system to the client's specifications.
APD also provided support to the power station operators post-delivery.
SERVICES PROVIDED
PLC Development;
Factory Acceptance Testing;
Site Commissioning.