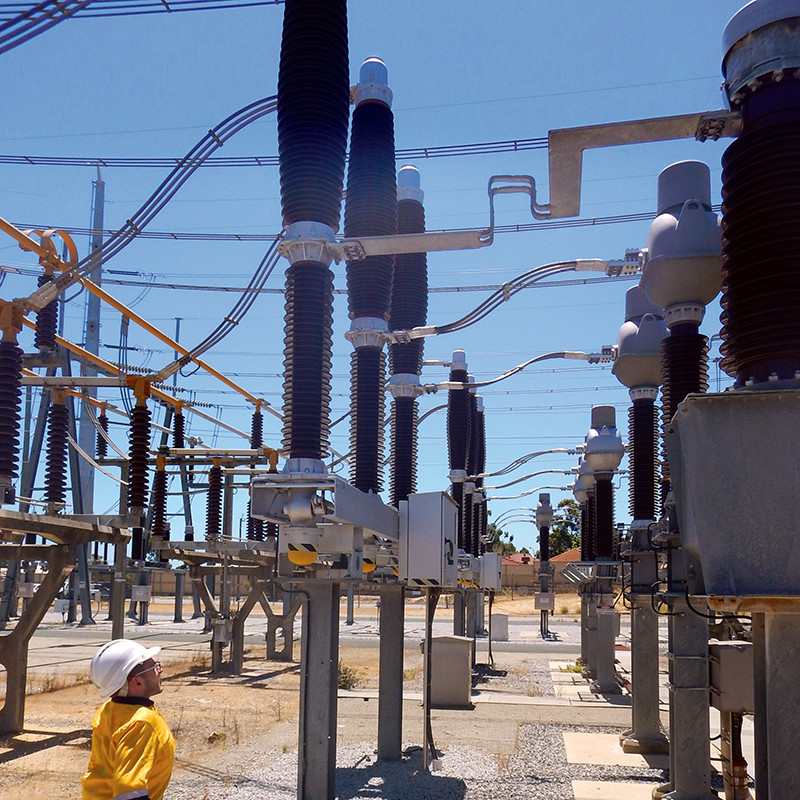 CLIENT: Western Power
LOCATION: East Perth, Western Terminal and Southern Terminal, WA
SCOPE:
APD was hired to perform the design and engineering of Secondary, Automation, Communications and Protection in relation to the relay replacement and SCADA system at Western Terminal, East Perth and Southern Terminal.
TECHNICAL SITUATION
Western Power is planning to replace several obsolete protection relays due to increasing number of faults, restoration time and the lack of manufacturer support for the old equipment. This phase of project included to produce a complete protection panel/plate design for all protection relay replacements and the design of the new SCADA cubicle.
APD Engineering were engaged to:
Undertake detailed design of the system;
Liaise with Western Power regarding the particular design;
Produce installation design.
SERVICES PROVIDED
Detailed Design;
Drafting.