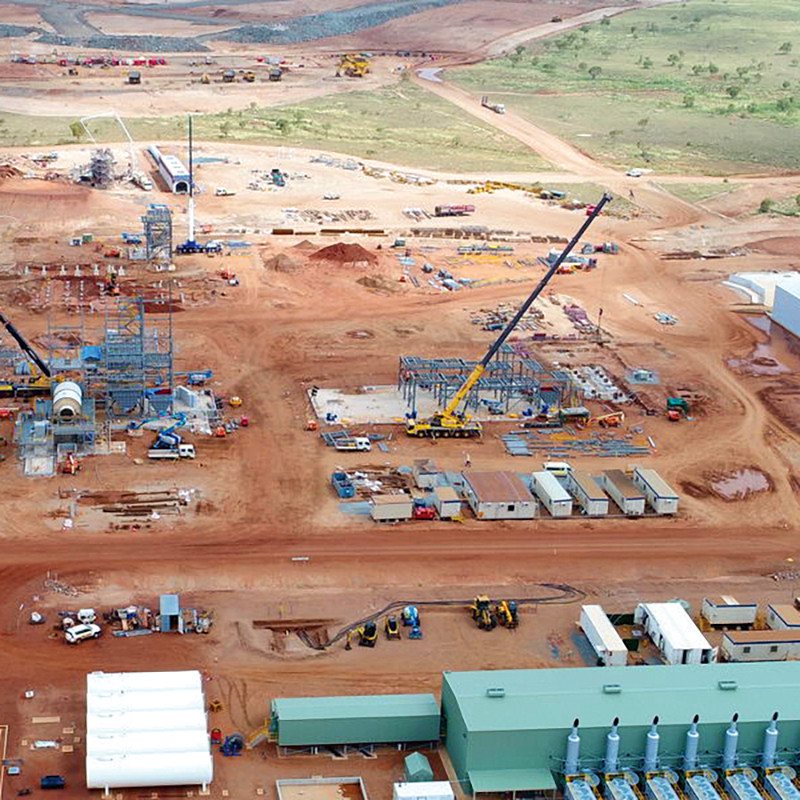 CLIENT: Pilbara Minerals (Pilgangoora Lithium)
LOCATION: Pilbara, WA
SCOPE:
Process Control System Commissioning.
TECHNICAL SITUATION
Pilbara Minerals' Pilgangoora Lithium-Tantalum Project is located 120km from Port Hedland in Western Australia's Pilbara region. It is one of the biggest new lithium ore (spodumene) deposits in the world, with a globally significant hard rock spodumene resource.
APD Engineering was engaged to perform site commissioning of the control systems for the new plant, enabling the automatic operation of the new plant equipment and ensuring plant ramp-up for operations.
SERVICES PROVIDED
Factory Acceptance Testing;
Site Commissioning of:
– Grinding and classification (ball mill);
– Heavy metal separation;
– Flotation and reagents;
– Water and air services;
– Tailings;
– All drives and instrumentation;
– Vendor package interfacing (includes HPGR)
Ramp-up
Operations support
Operational technologies used include: CitectSCADA, Allen Bradley ControlLogix PLCs, Stratix switches, Flex IO, E300 relays, PowerFlex VSDs.