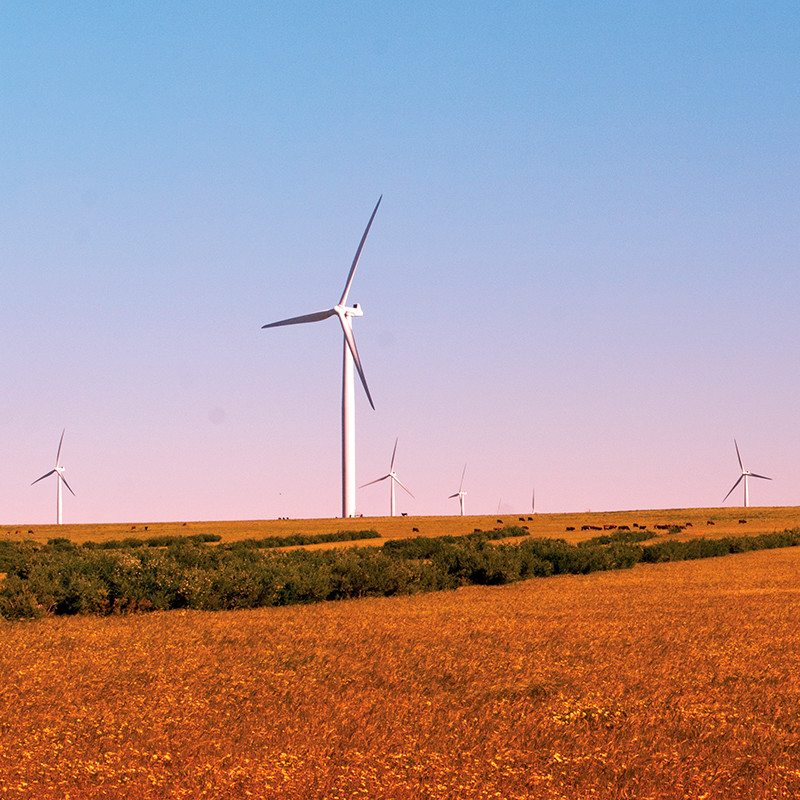 CLIENT: Western Power
LOCATION: Badgingarra, WA
SCOPE:
Design a new Western Power Badgingarra Substation and connect this substation to network the existing Cataby, Eneabba and Emu Downs overhead lines.
TECHNICAL SITUATION
Western Power are building a new Substation for connection of Badgingarra Wind Farm. The new Western Power Badgingarra substation will be connected to the existing network of Cataby(CTB), Eneabba(ENB) and Emu Downs(EMD) overhead lines.
APD Engineering was hired to perform the civil, structural, primary, secondary, protection, automation and communications design for the new Badgingarra switching station and the protection changes at each of the remote end substations (CTB, ENB & EMD).
SERVICES PROVIDED
Detailed Design;
Drafting.