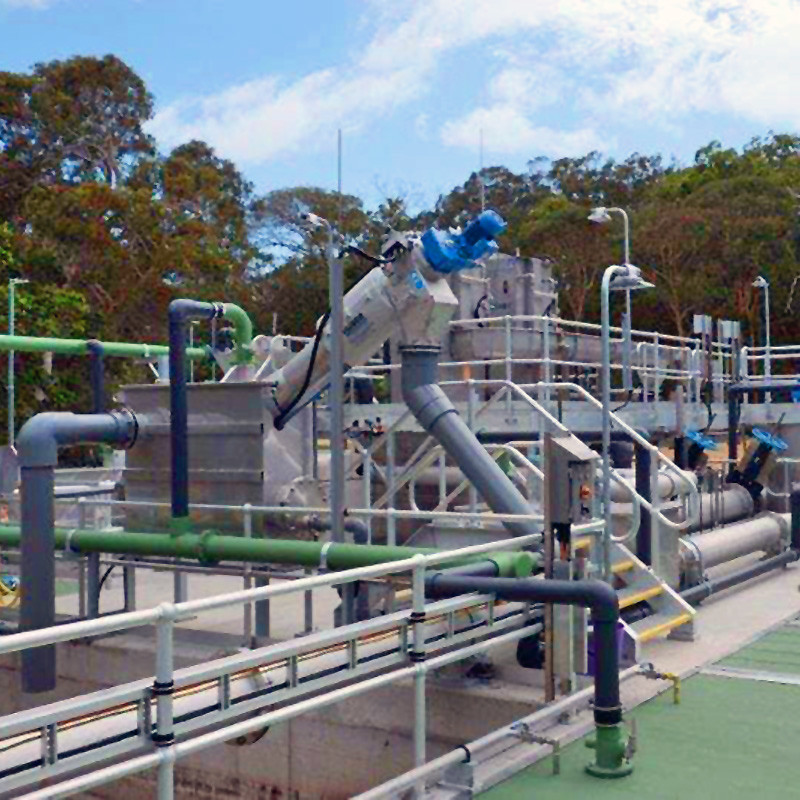 CLIENT: Redland Council
LOCATION: Point Lookout, QLD.
SCOPE:
Visual inspection and testing of the lightning protection, earthing and bonding systems for the Point Lookout Wastewater Treatment Plant. The project came about due to multiple instrument and electric motor failures, attributed to insufficient earthing of the instruments.
TECHNICAL SITUATION
APD Engineering performed detailed site inspections at the Point Lookout Wastewater Treatment Plant to determine the adequacy of the existing Lightning Protection System (LPS) and earthing/bonding arrangements for the plant instrumentation. Compliance of the LPS and earthing system was assessed against the requirements of Australian Standards AS 3000 'Wiring Rules' and AS 1768 'Lightning Protection'.
SERVICES PROVIDED
Earth Grid Injection Testing and Fall of Potential Test;
Earth Grid Continuity Testing;
Review and evaluation of the lightning protection installations;
Review and evaluation of the earthing and bonding arrangements for site instrumentation;
Preparation of a site test report detailing the findings and recommendations.