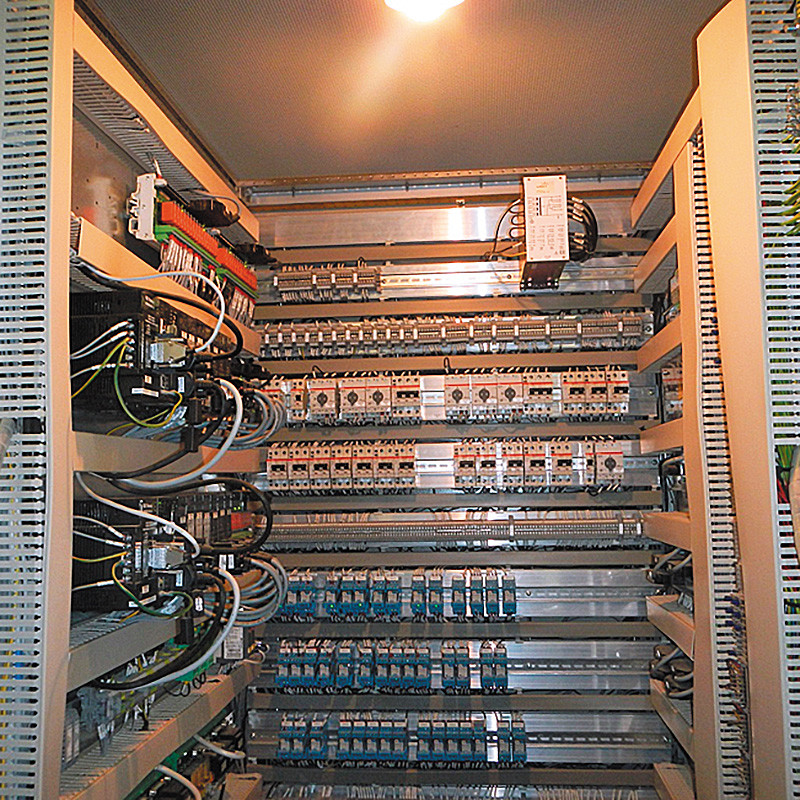 CLIENT: ALINTA ENERGY
LOCATION: Pinjarra & Wagerup, WA; Braemar, QLD
SCOPE:
APD was engaged to provide a turnkey solution for High Speed Disturbance Recorders for multiple generator units across Australia.
TECHNICAL SITUATION
Downtime of the generators posed a significant cost to Alinta Energy in terms of loss of revenue. Therefore all works required during shutdowns were to be kept to a minimum. In order to minimize the shut-down period, were performed during three distinct execution phases.All non critical works were completed outside of the shutdowns. APD used the following methodology to prepare for and complete the project:
Liaise with Alinta Energy to finalise the equipment specification;
Submit design and interconnection drawings for Alinta Energy approval prior to site work;
Agree on the outage requirements and coordinate with planned shutdowns;
Write an installation and commissioning plan that describes the tasks that will be carried out;
Prepare detailed isolation procedure;
Implement the test schedule according to the agreed timetable;
Installation, commissioning and making ready for service of the new equipment.
SERVICES PROVIDED
On-site testing, detailed hazard assessment, recommendation of effective risk mitigation strategies in consultation with the developer, taking financial and environmental factors into account.