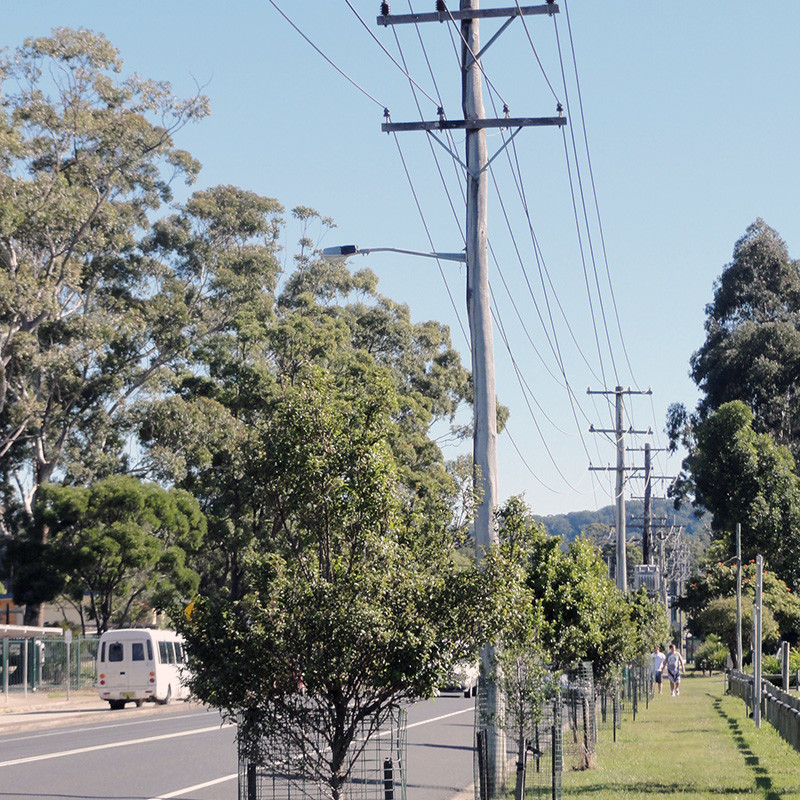 CLIENT: NBN / ESSENTIAL ENERGY
LOCATION: Coffs Harbour, NSW.
SCOPE:
Field Survey and Data Collection, Fibre Optic Detailed Design.
TECHNICAL SITUATION
Alliance Power and Data were engaged to undertake the field survey and data collection for the Coffs Harbour FSAM, and in line with the new Australian and Essential Energy standards for the installation of Fibre Optic Cable, perform the structural engineering calculations and develop the detailed design.
It was essential that the design:
Complied with the ground-to-service clearance height standard for each service connection;
Considered the impact of fibre optic cable tensions on existing poles did not exceed the pole strength for each individual pole.
SERVICES PROVIDED
Field survey and data collection;
Network Model Development;
Detailed Design;
Design standard engineering consulting.