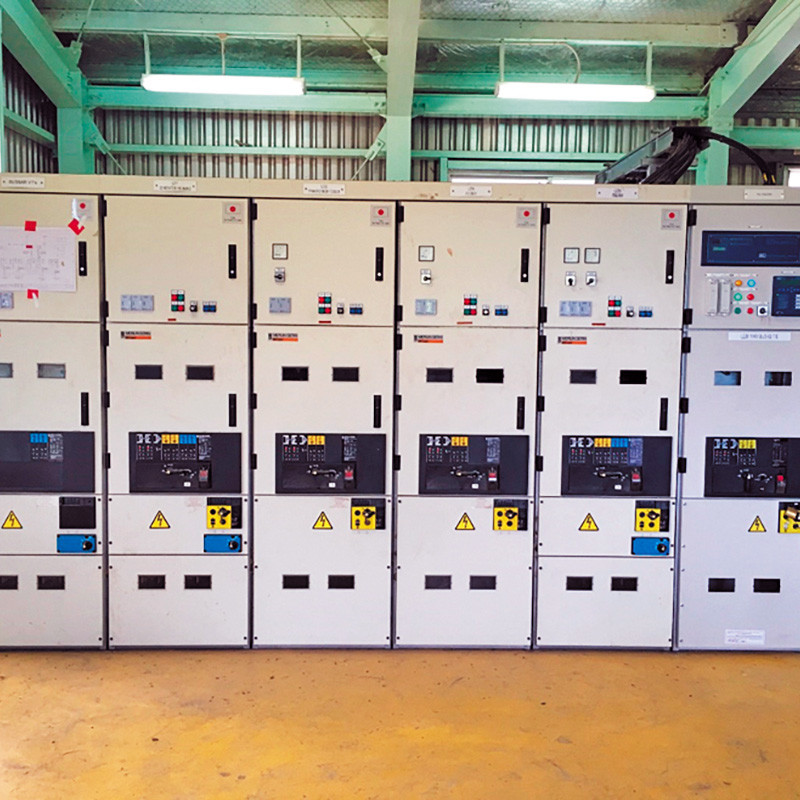 CLIENT: SOLOMON ISLANDS ELECTRICITY AUTHORITY (SIEA)
LOCATION: Honiara, Solomon Islands.
SCOPE:
Protection relay testing and commissioning as well as training support.
TECHNICAL SITUATION
SIEA provided APD with details of the relays that were to be replaced along with the available site drawings and network single line drawing. SIEA also provided some background on the condition of the network and the issues encountered in commissioning and network operation. To prevent the power stations from shutting down a underfrequency load shedding also needed to be established. APD used the following methodology to perform the testing and commissioning works on the project:
Mobilize to site on an urgent basis;
Troubleshoot relays to identify existing issues;
Discuss safety and testing plan;
Review protection settings and confirm accuracy;
Prepare configuration files for relays;
Perform bench testing of the new relays and test settings;
Update the relay configuration files on the installed relays;
Assist with installation and testing of new relays;
Submit test documentation and relay configuration files;
Present on the learnings from the works;
Demobilize.
SERVICES PROVIDED
Review of protection settings;
Preparation of relay configuration files;
Perform bench testing of relays;
Commission installed relays;
Improve settings on existing relays;
Provide training to junior staff.