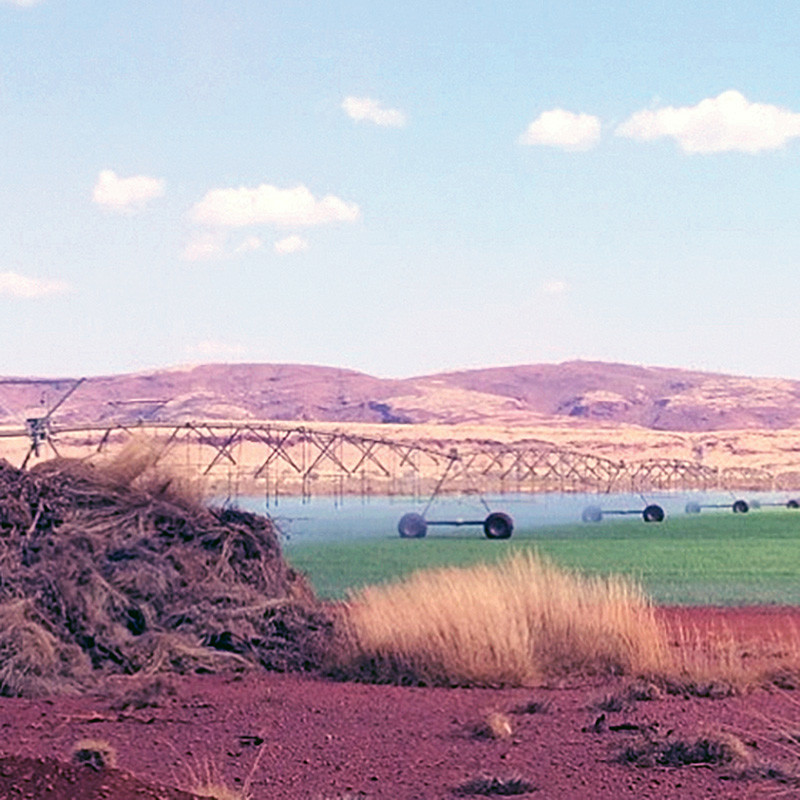 CLIENT: RIO TINTO
LOCATION: Nammuldi Mine, Pilbara, WA.
SCOPE:
Review of the Agricultural Pivot Control System, implementation of the recommended simplification design and construction.
TECHNICAL SITUATION
APD were required to:
Review the existing pivot control system;
Provide recommendations for system improvement via simplification and enhancement;
Liaise with Rio Tinto for preserved and additional functional requirements;
Design, development, testing, construction and commissioning of the modified system.
SERVICES PROVIDED
Field assessments for the Rio Tinto NAP Agricultural Pivots;
Practical and cost-effective design solutions.