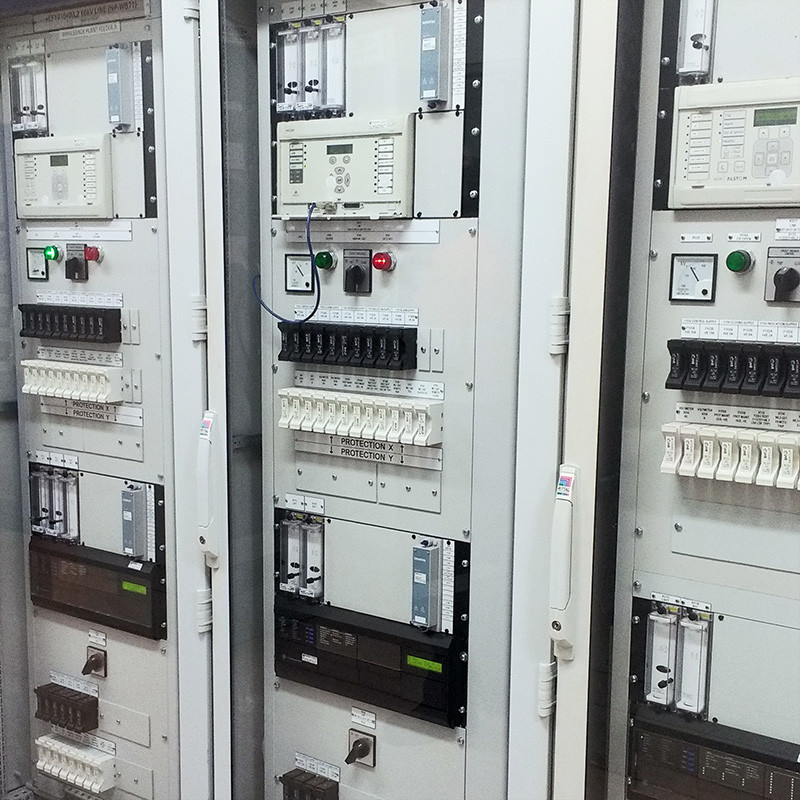 CLIENT: BHP
LOCATION: Newman, WA
SCOPE:
SCADA Definition Phase Study.
TECHNICAL SITUATION
Yandi and Junction substations are critical NPI HV assets that provide power to Yandi and MAC mining operations. These substations were constructed in the late 90s and were fitted with a e-Terra proprietary SCADA system.
The existing SCADA system was standalone and didn't form part of the BHP standard NPI HV SCADA system currently in operation. APD Engineering provided definition phase services in order to enhance the existing protection system, improve the operational flexibility and reduce the risk of critical failures. This included upgrading the HV SCADA system and protection relays, replacement of the voltage regulation and the updating / migration of software and systems to meet the new specifications and standards.
SERVICES PROVIDED
Upgrade NPI inland HV SCADA system, specifically, the new SCADA system hardware/software shall support IEC 61850 GOOSE/MMS;
Upgrade NPI inland HV Protection relays to support IEC 61850 as well as improve operational flexibility;
All protection relays are to be migrated onto the new HV Transmission SCADA System;
All ancillary systems are to be migrated to the new HV Transmission SCADA System;
The voltage regulation functionality is to be replaced by dedicated AVR relays;
Staging Plan for cutover of all assets including detailed risk assessments;
Capital Cost estimates;
Project Schedules.