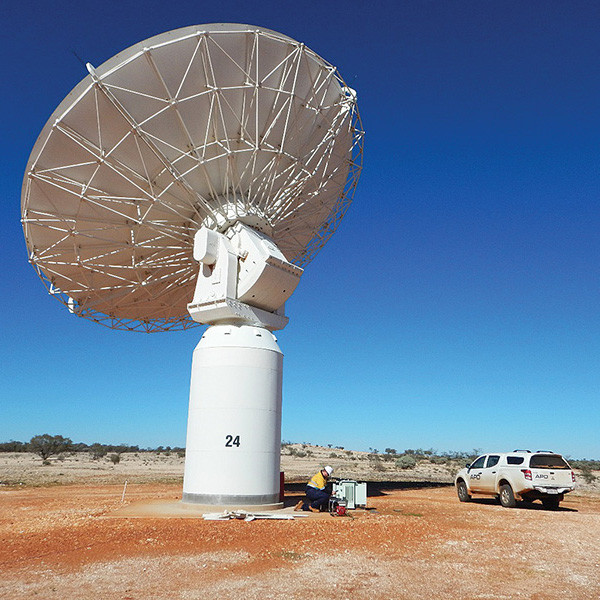 CLIENT: CSIRO (FOR HORIZON POWER)
LOCATION: Murchison, WA.
SCOPE:
Power System Studies, Protection Grading Analysis, Earthing System Design & Site Testing.
TECHNICAL SITUATION
As part of this project, APD was engaged to carry out the following power system and earthing studies for the new MRO microgrid load arrangement:
Review of site drawings, generation patterns, load data, previous design reports and proposed upstream protection settings;
Network modelling and power system studies considering different generation patterns and load profiles;
Protection coordination study to propose new protection settings;
Earthing system testing and analysis to ensure safety of the design;
Prepare the HV Submission for submission to Horizon Power.
SERVICES PROVIDED
Modelling of the network consists of over 35km of MV/LV cables and 40 transformers in DIgSILENT PowerFactory;
Load flow and fault level studies to identify thermal overloading, voltage profile and short-circuit rating issues;
Recommendations for tap settings of transformers and protection relay settings;
Current injection testing to measure step and touch hazards around the site and compare against safety limits;
Ensured compliance of the earthing system design by modelling in CDEGS and analysing touch, step and transferred voltages;
Compile study outcomes in a HV Submission report format including a compliance letter signed off by the qualified NER.