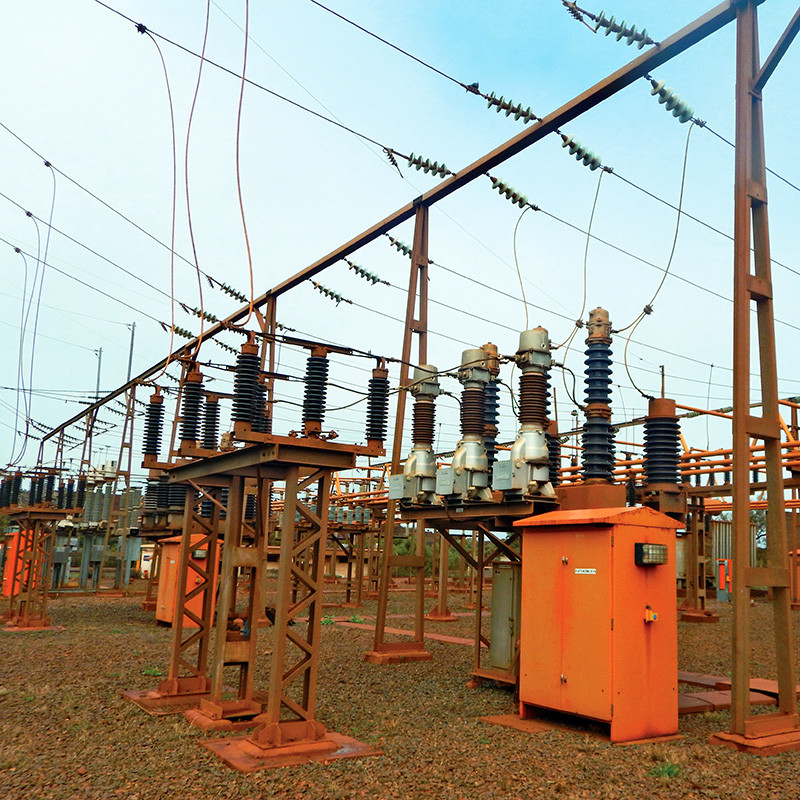 CLIENT: SCEE / BHP
LOCATION: Newman, WA
SCOPE:
66kV Mt Whaleback Substation Plant Replacement.
TECHNICAL SITUATION
APD were engaged to complete detailed design and drafting for the plant replacements:
Civil / Structural Design;
Primary Electrical Design;
Secondary Design;
SCADA Design.
SERVICES PROVIDED
Detailed design drawing package;
Specification and review of manufacturer plant drawings;
Detailed reports covering earthing, lighting, lightning, cable rating, protection and overall design;
SCADA and PLC configuration;
Construction support;
Commissioning.