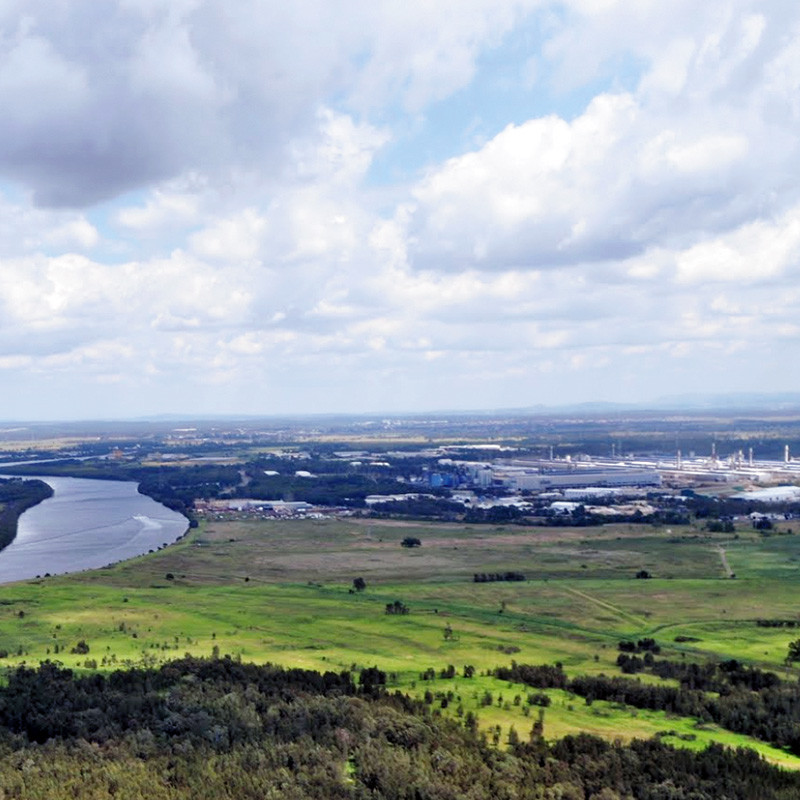 CLIENT: HUNTER WATER
LOCATION: Tomago, NSW
SCOPE:
APD were engaged by UGL to perform the testing and commissioning of the HV protection relays on the Tomago town water supply plant.
TECHNICAL SITUATION
The project involves the upgrading of 33kV overhead poles, transformers and low voltage assets. UGL required expertise and support in the commissioning if HV relays for this project due to internal resources constraints and project timelines. APD were engaged to provide the necessary technical support and commissioning as requested by UGL and Hunter Water.
SERVICES PROVIDED
Preparation of the documents required by Hunter Water to approve the tests;
Liaising with the various stakeholders to perform tests;
Completion of tests and test sheets to client's satisfaction.