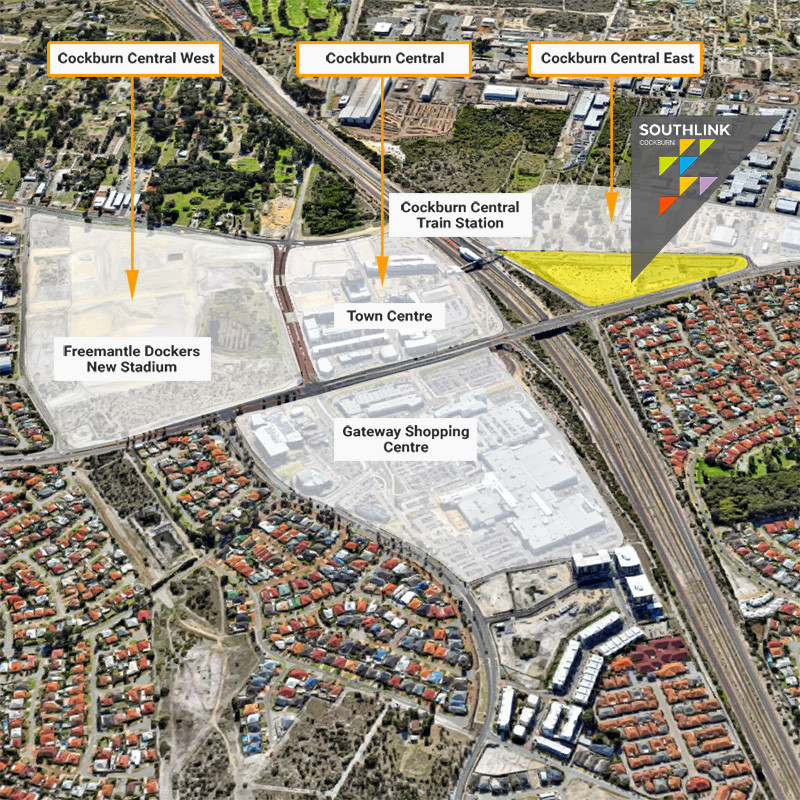 CLIENT: Giorgi Group
LOCATION: Cockburn, WA
SCOPE:
Provision of electrical design as per AS/NZS 3000, AS/NZS 1158 lighting design and nbn third-party pit & pipe design for the Southlink Cockburn commercial development.
TECHNICAL SITUATION
APD Engineering were engaged by the client to assist with the following tasks:
Optimise site supply connection arrangement to meet Western Power standards;
Street lighting design using AGi32 software to meet AS/NZS1158 requirements;
Detailed electrical load calculations & reticulation design to meet AS/NS 3000 requirements;
Detailed fibre-ready third-party pit & pipe reticulation design to nbn standards;
Project management and liaison with Western Power & nbn to ensure respective engineering design compliances;
Detailed electrical & comms building services design to BCA requirements;
Engineering Construction Assistance to resolve technical issues during construction.
SERVICES PROVIDED
Site Electrical Design as per AS/NZS 3000;
Fibre-ready Third-party Pit & Pipe Design to nbn and Comms Alliance standards;
Lighting Design to AS/NZS 1158;
Electrical & Comms Building Services Design to BCA requirements;
Project Management & Utility engagement;
Engineering Construction Assistance.