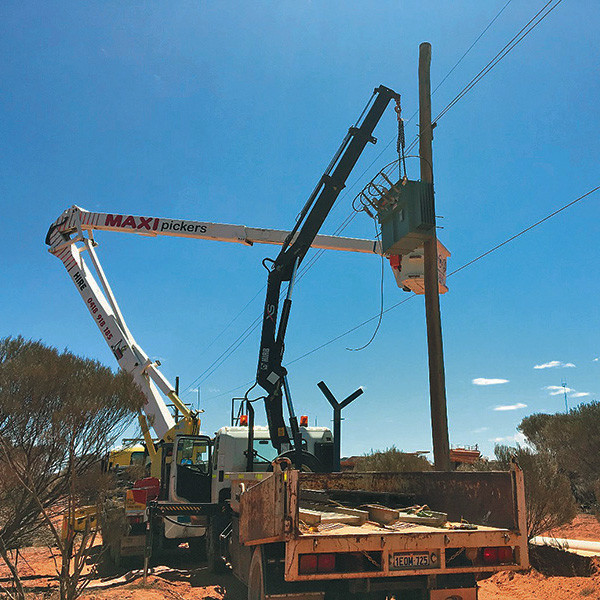 CLIENT: SARACEN MINERALS HOLDINGS
LOCATION: Thunderbox, Leonora, WA.
SCOPE:
Engineering, Procurement, Construction and Management (EPCM)
TECHNICAL SITUATION
APD completed the following as part of the EPC contract:
3 x 11kV overhead to underground road crossings conversions to facilitate haul trucks;
Removal of an existing 11kV line circuit and salvaging of suitable materials;
Powerline extension and installation of a new 11/0.433kV 315kVA transformer for tailings dam;
Upgrade of existing 11/0.433kV 315kVA transformer for the site aerodrome;
Soil resistivity testing;
DMP submission;
Repair of down earths for existing poles;
Deep earthing to ensure lightning performance;
Rock excavation.
SERVICES PROVIDED
Detailed Design, Procurement & Construction;
System commissioning and monitoring of performance;
Site Specific Quality Management and Safety management;
Finance Management & Cost Control.