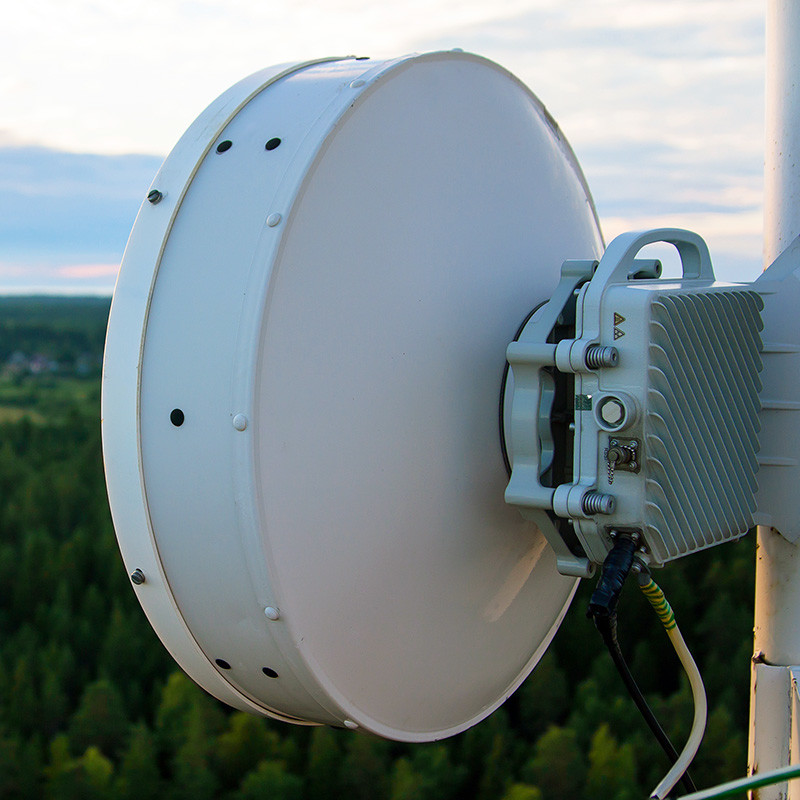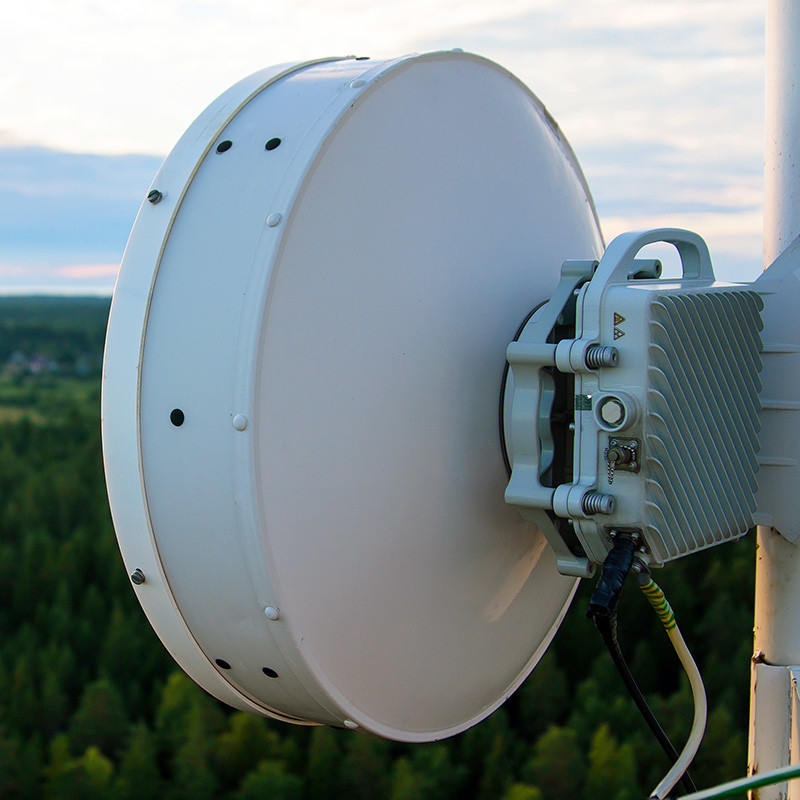 CLIENT: Western Power
LOCATION: Perth, WA.
SCOPE:
As part of relocating Western Power's electrical network control centre, APD Engineering were engaged to do design and drafting for upgrades to the telecommunication infrastructure at several of their substations.
TECHNICAL SITUATION
Replacement of a telecommunication mast at a substation;
Establish new DC system at a substation;
Upgrade of Ethernet network infrastructure at a substation;
Establish new microwave radio link between two substations;
Upgrade of multiplexing equipment at several substations;
SERVICES PROVIDED
Validation of design report;
Identification of system drawings and site drawings to be created/updated (~80), and creation of markups based on customer's design report and telecommunication database;
Drafting;
Development of construction drawing package.